Tonight: New Zealand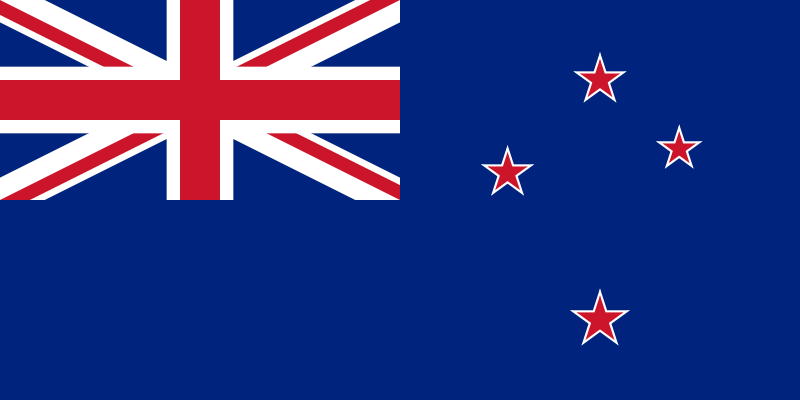 New Zealand cuisine looks a lot like what I know and love here on the US west coast - with emphasis on fresh meats and fish, Mediterranean influences, and good wine. I'm in my element here.
We made grilled rockfish with chermoula on couscous paired with a Sauvignon Blanc from the Marlborough region and Pavlova for dessert. I chose a local fish, Pacific rockfish, because I am informed that it is a reasonable substitute for New Zealand snapper and I can get it same day fresh. We eat a lot of fish and were excited to finally have a fish recipe after a week without fish.
Grilled snapper fillets with chermoula on couscous:
First, I made a marinade with garlic, salt, onion, cilantro (coriander leaves), parsley, paprika, chili powder, cumin, fresh squeezed lemon juice, and olive oil.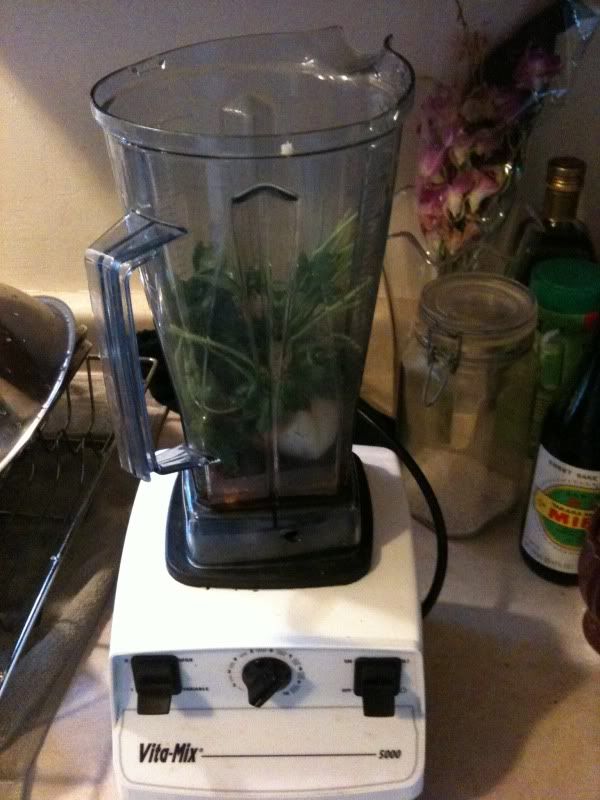 I covered the fillets and marinated for 30 minutes:
I broiled the fillets, and served over couscous with a small bit of reserved marinade and a touch diced roasted red bell pepper.
Paired with a Sunday Mountain 2008 Sauvignon Blanc:
For dessert, we made Pavlova. Pavlova, named after ballerina Anna Pavlova, is a meringue base with whipped cream and raspberry topping.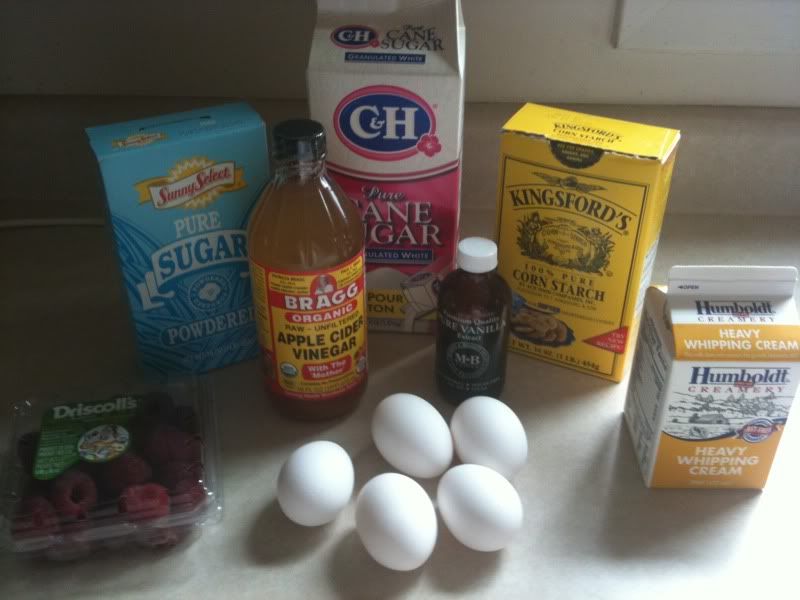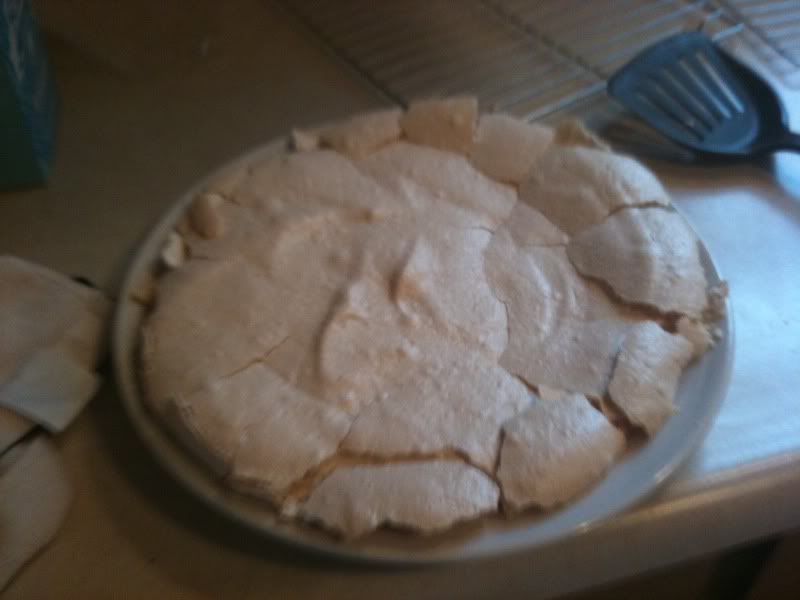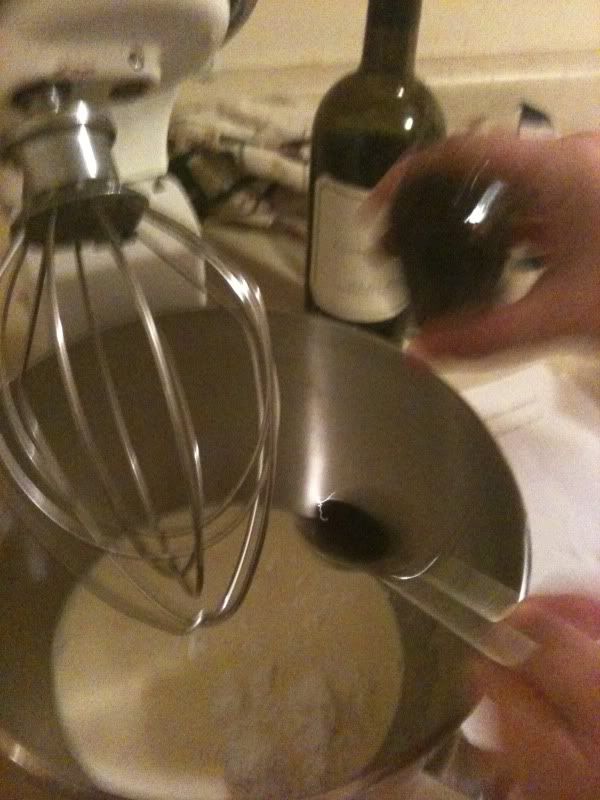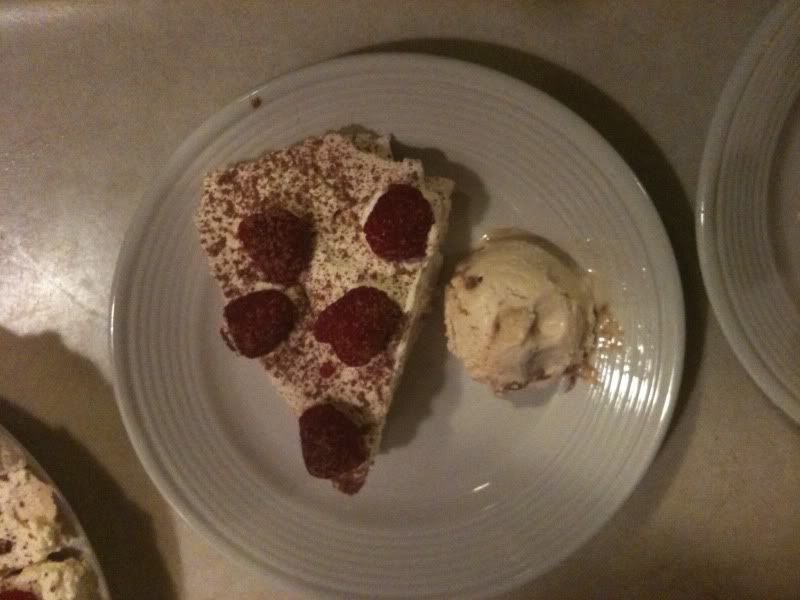 Results:
The rockfish is similar to some of our regular fare. I am not a huge fan of cilantro, but I tolerate it in small doses. This dish had the perfect blend. If I were to change anything, I would use a lighter whitefish like a perch or sole. Tilapia would work too. The wine was a steal at $4, god I love my wine discounter. Marlborough is known for some of the world's best Sauvignon Blanc. The Pavlova was simple and wonderful. Sarah tried her first hand at meringue, and did admirably. She only recently took to baking, and is improving by leaps and bounds. There will be more baking coming up.
This weekend - the kitchen hits the road. We kick off summer with more world cup and a camping trip to the Oregon coast. Don't be alarmed if I miss a day, I will try to post daily but I might be out of wifi range.