Congrats to Japan on its 1-0 victory over Cameroon!
Tonight: Japan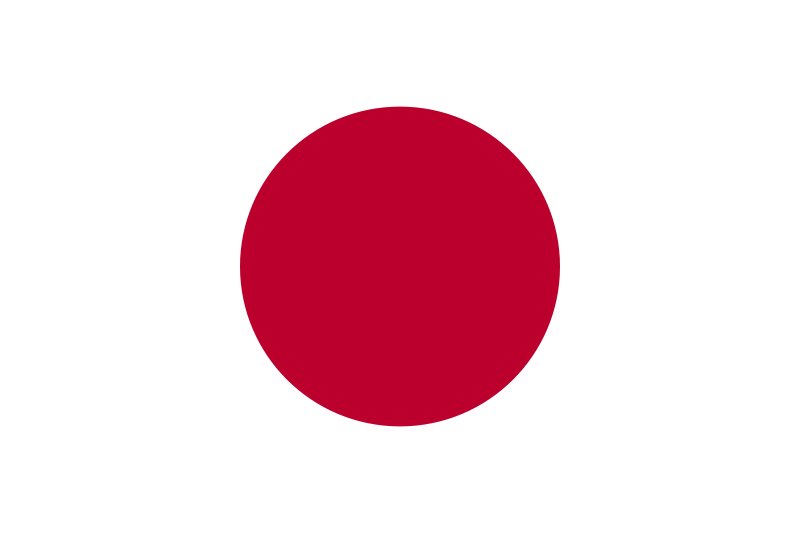 I love Japanese food. Back in the mid 1990s my regular golf partner owned a sushi restaurant - I was regularly spoiled. Sarah is less of a fan of Japanese food, but tolerates my sushi nights by ordering a chicken dish. For our Japanese meal, we made Yakitori Chicken and vegetable tempura with tentsuyu, and miso soup. To drink, we had Japanese beer and draft sake.
Yakatori Chicken:
We cut the green onions and boneless skinless chicken thighs into 1" cuts and placed on wooden skewers. We made a basting sauce with sake, soy sauce, Mirin and sugar, then grilled over charcoal briquettes, basting frequently.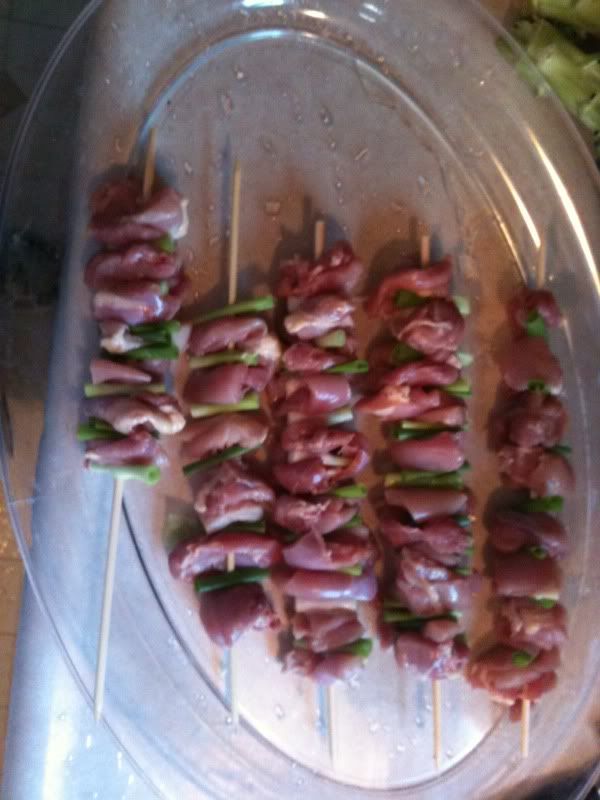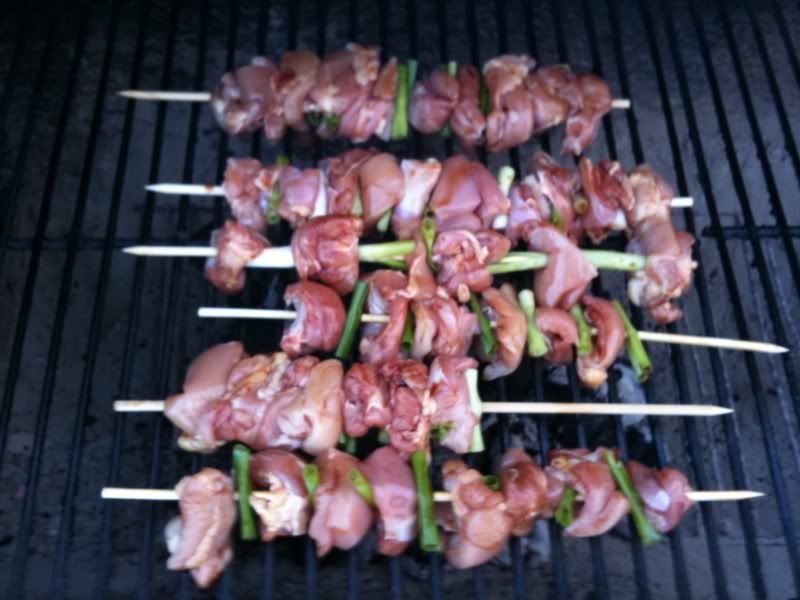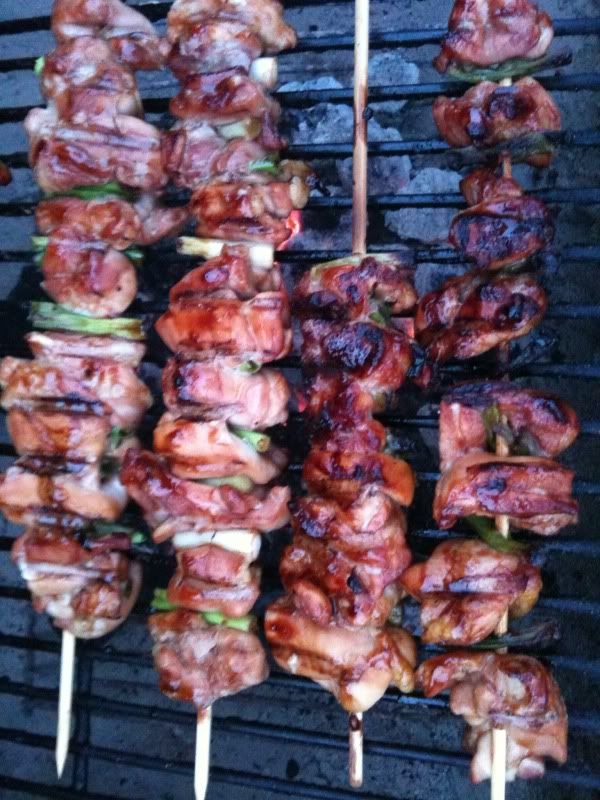 The vegetable tempura had broccoli, sweet potato, and zucchini. We made a tentsuyu sauce for dipping made from miso, mirin, honey, and soy sauce. Finally, we garnished with fresh grated daikon, horseradish, and ginger.
The final product: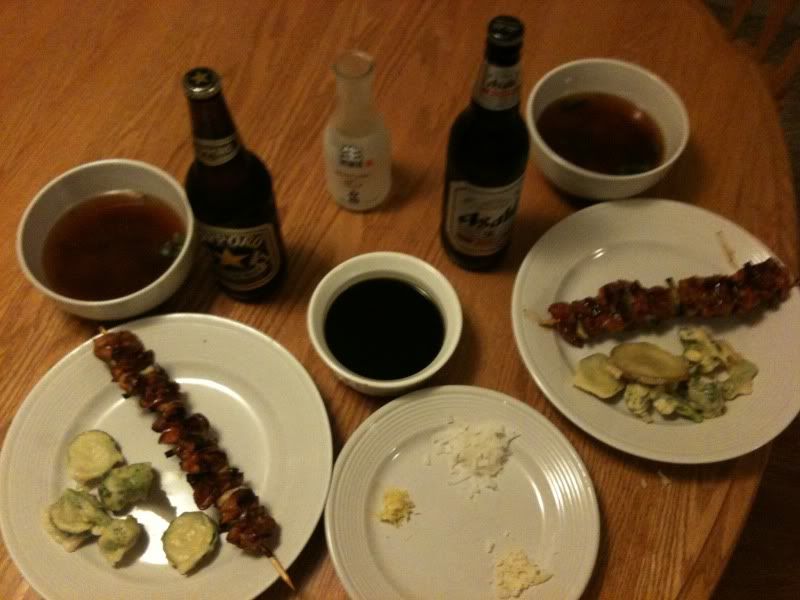 Results: The Yakitori chicken was wonderful. We will add it to our summer grilling schedule (I grill aprox. 8 days a week in summertime). The tempura was good as well. The dipping sauce really made the dish with the addition of grated ginger and horseradish. This was a fun and frustrating dish - fun because cooking and grilling is such a joy - frustrating because we were starving and didn't get to eat until after 9pm, something I need to get used to with our busy schedules.