Sarah and I are celebrating the World Cup by cooking a dish that is native to each of the participating countries at some time during the World Cup.
All dishes will be determined via a rigorous vetting process, whereby Sarah enters "(country) cuisine recipe" in a Google search and picks something that looks tasty or interesting. If I can find it, there will be wine as well. The drive to BevMo from here is measured in hours, so there will only be a handful of country's dishes with wine pairing.
First up: The host country of South Africa.
We made Poulet Au Gnemboue for a main dinner course with a rice dish of Arroz de Coco.
Poulet Au Gnemboue: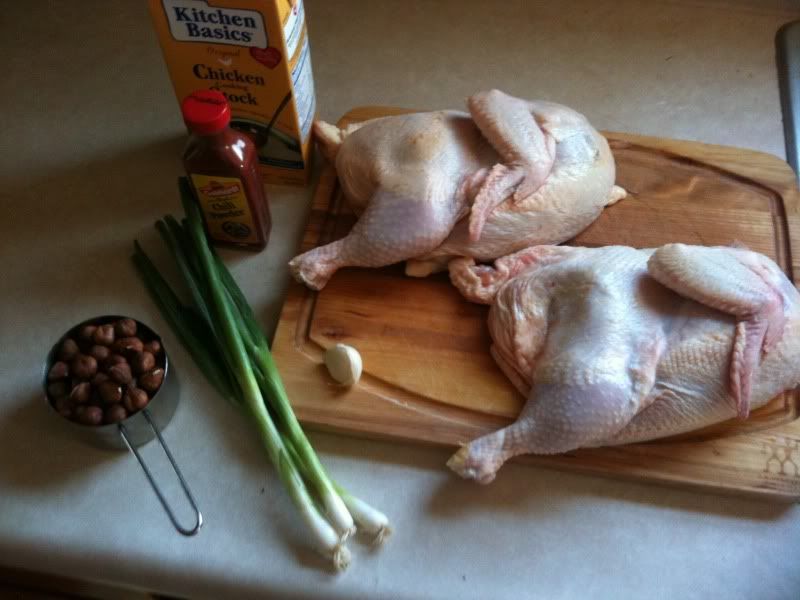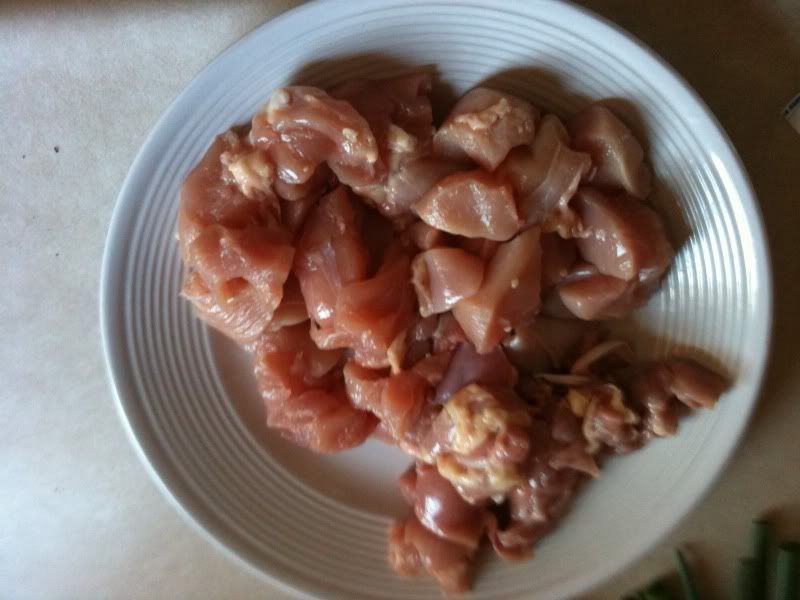 Arroz de Coco: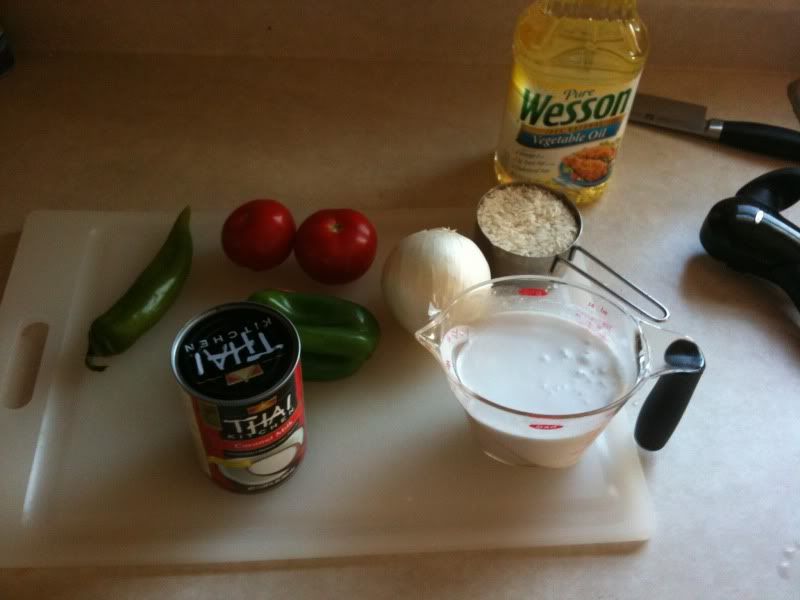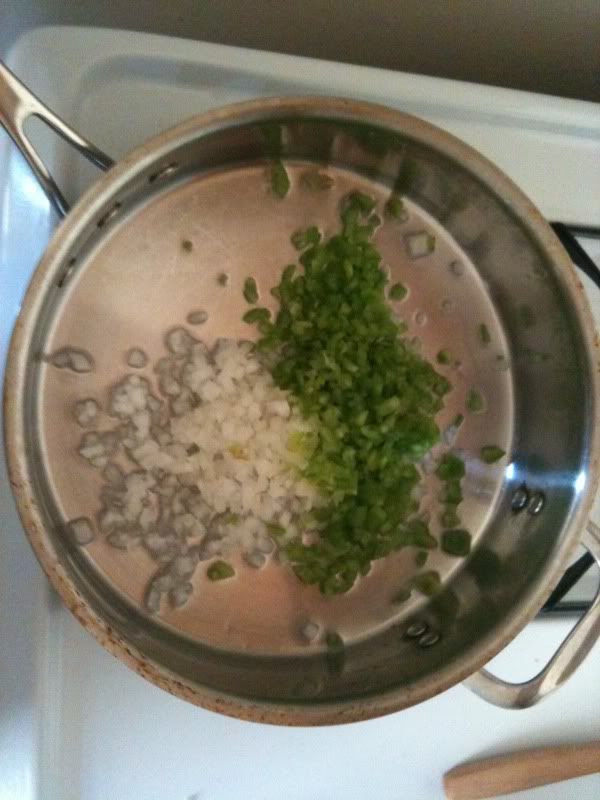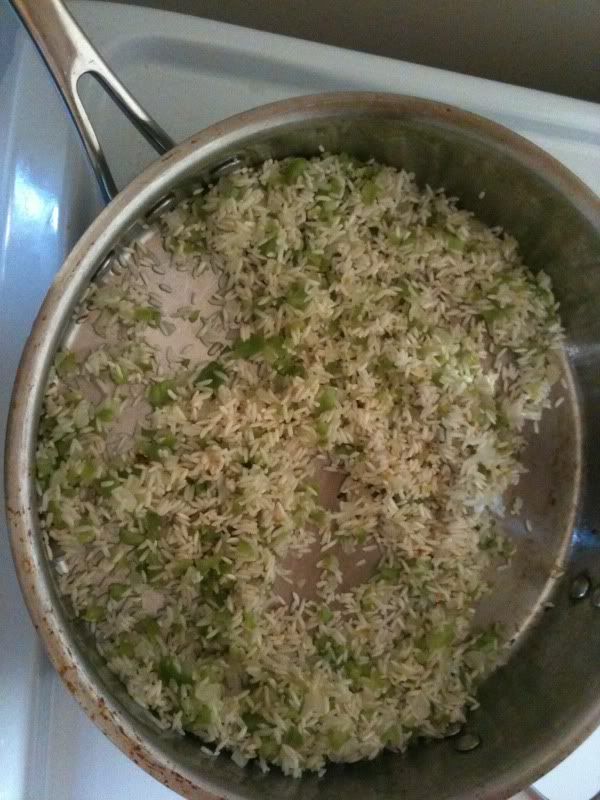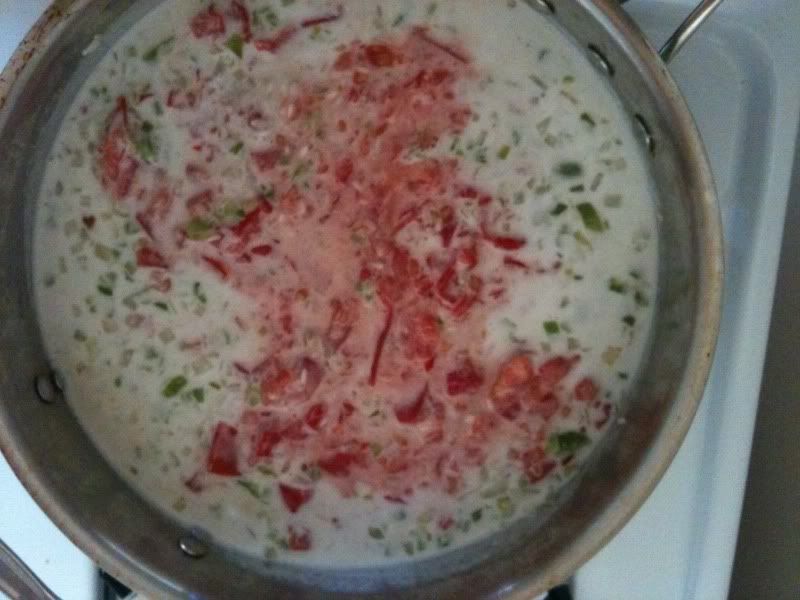 I found a bottle of South African wine as well.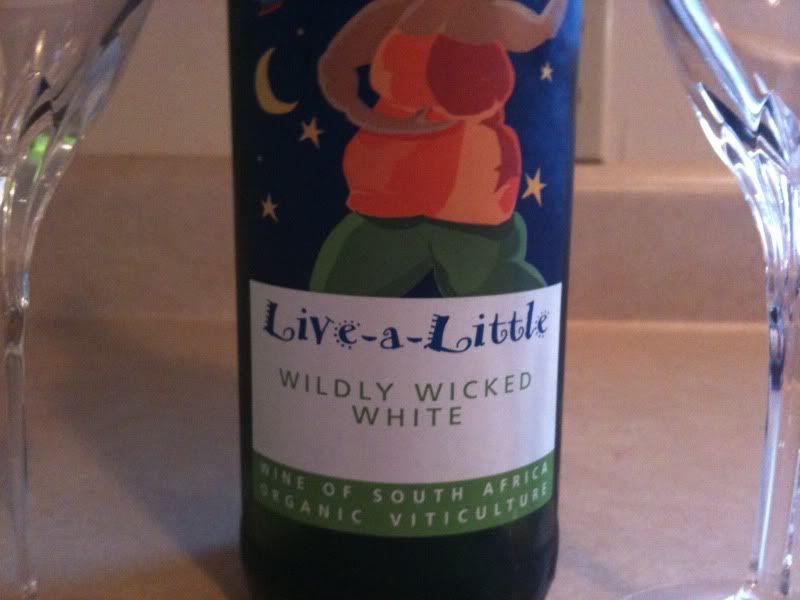 The finished product:
Results -
Not a huge fan of the Poulet Au Gnemboue. For all of it's promise, it was a bit bland. Filberts aren't my favorite nut either, which could have had something to do with it.
Arroz de Coco - Quite good. The Anaheim pepper gave it just the right amount of spice, and the flavors all worked together well.
At $10, the wine was a pleasant surprise.
Tomorrow - Algeria.