Tonight: Denmark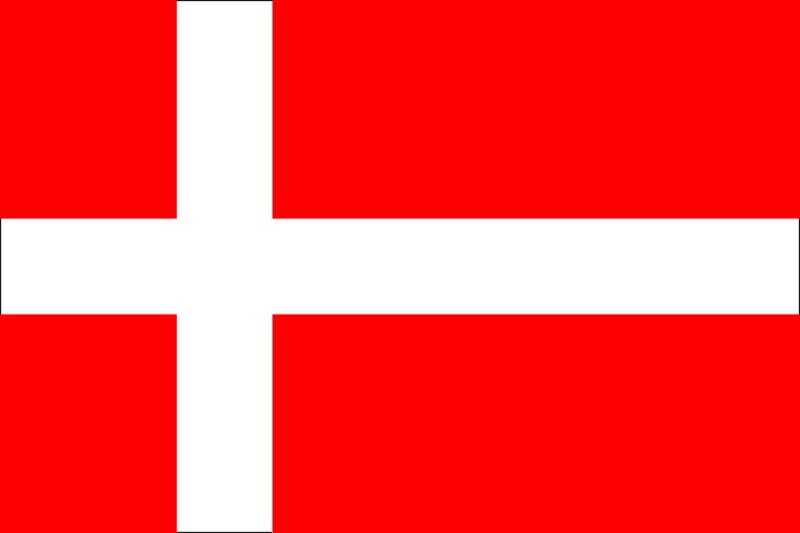 We made frikadeller and Danish potatoes.
Frikadeller: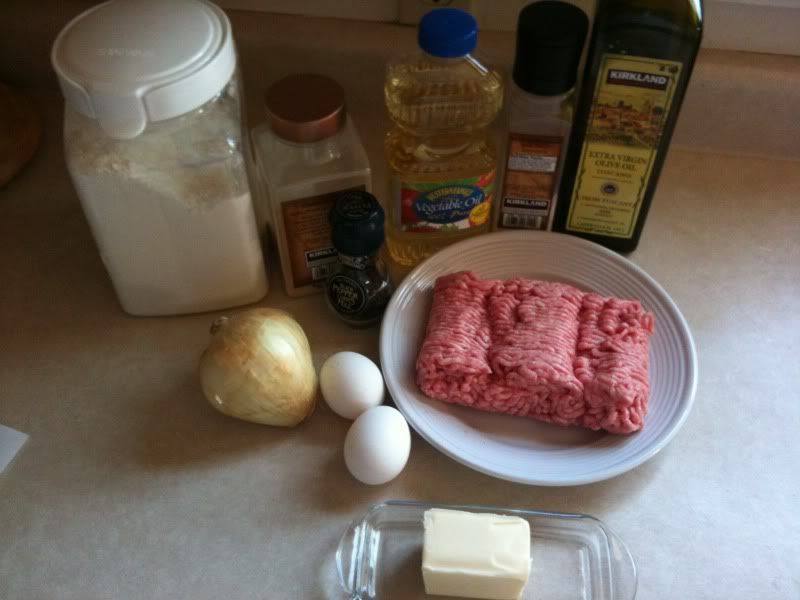 I mixed the ground pork and flour in a large bowl and mixed. Then I added diced onion, granulated garlic, salt, pepper and mixed well. Next I added eggs and milk, mixed, put the mix into a smaller bowl and put into the freezer to chill the mix and thicken it up a bit.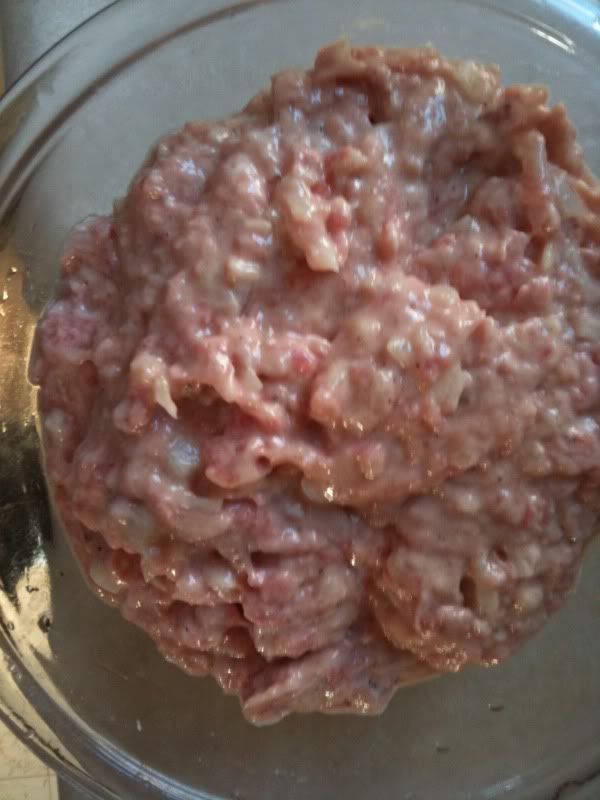 I melted a stick of butter with equal parts vegetable oil in a frying pan, then rolled meatballs and cooked through.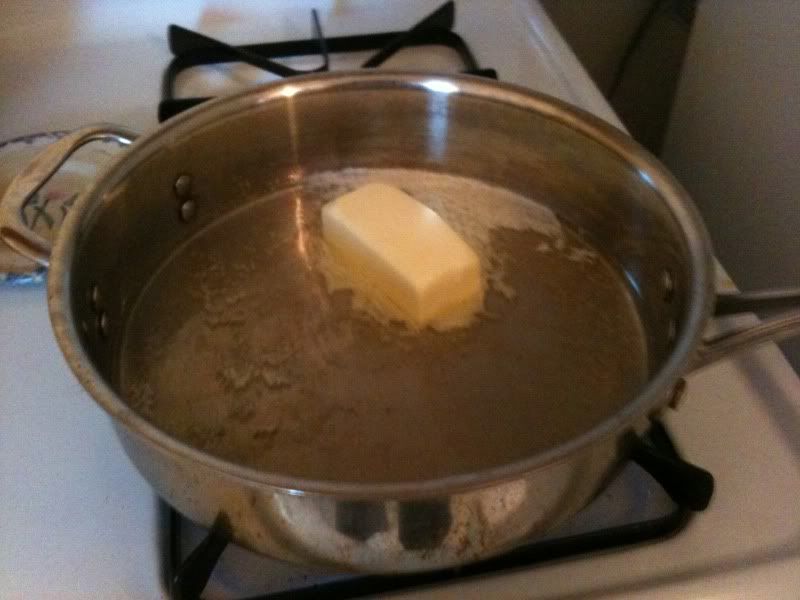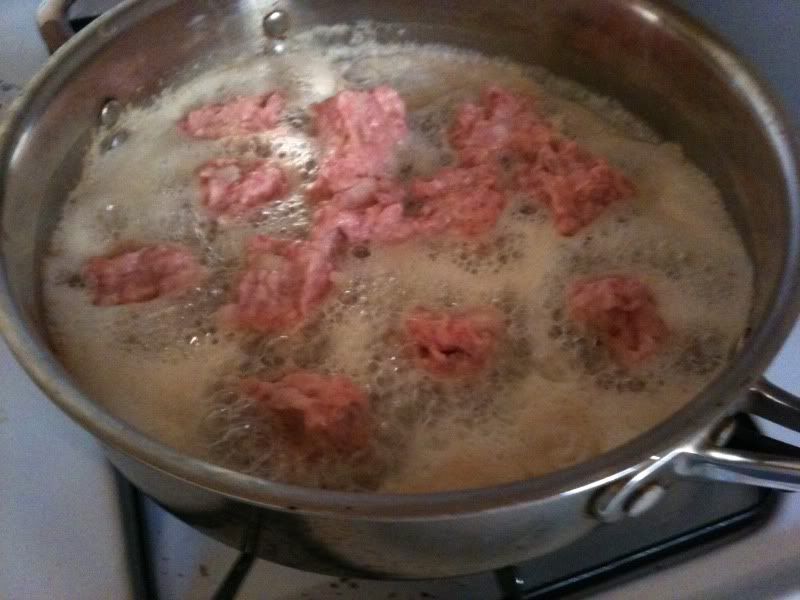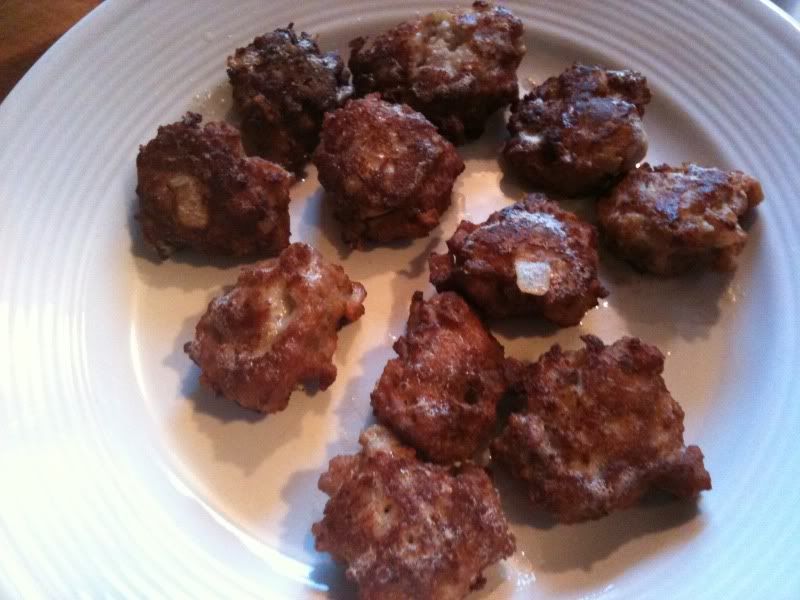 Danish Potatoes:
I boiled the potatoes until tender, drained and cooled.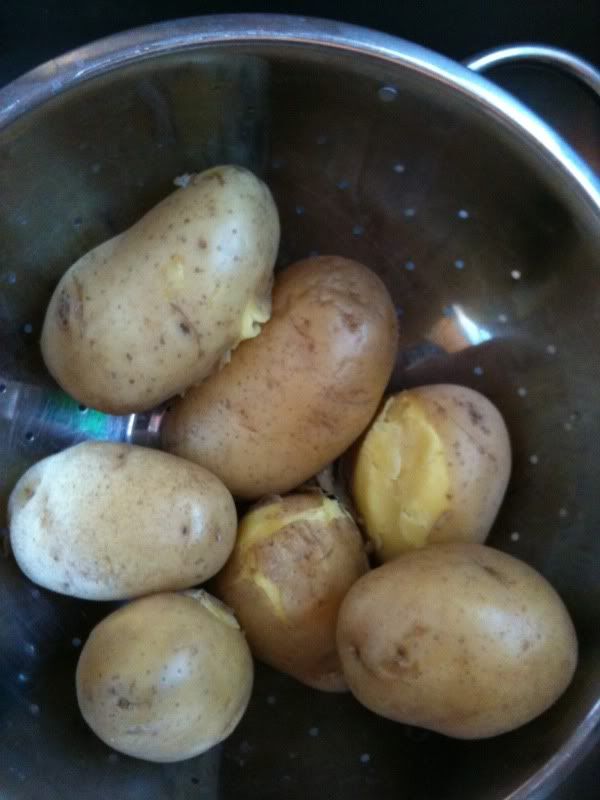 I peeled and sliced the potatoes, added chopped green onion tops, chopped parsley, and capers.
I made a dressing of white wine vinegar, caper liquid, Dijon mustard, and whisked in olive oil.
I added the dressing and gently mixed the salad.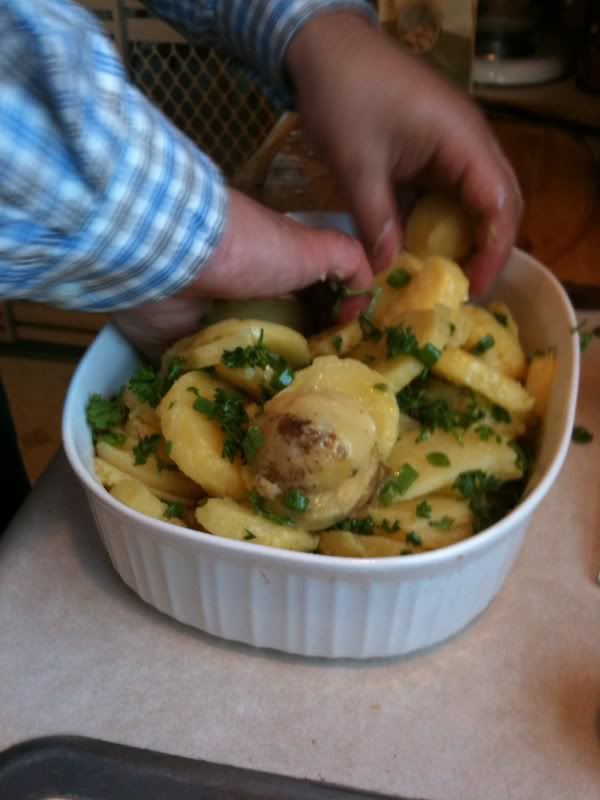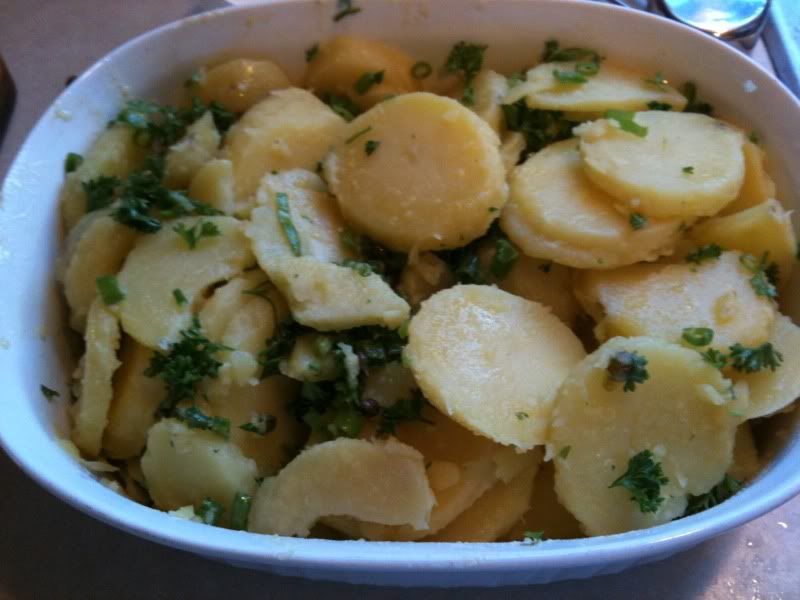 Finished product: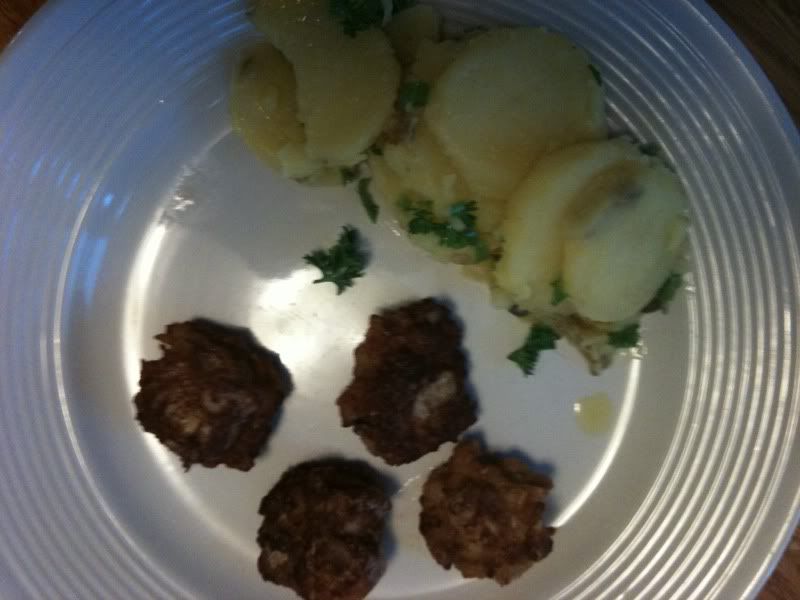 Results: That sound you hear is my arteries hardening. This was just as heavy as it looks. I make Swedish meatballs for the holidays every year carrying on a long family tradition, and I was surprised at how different they are from the Danish meatballs given that the two countries are just a bridge and subway apart.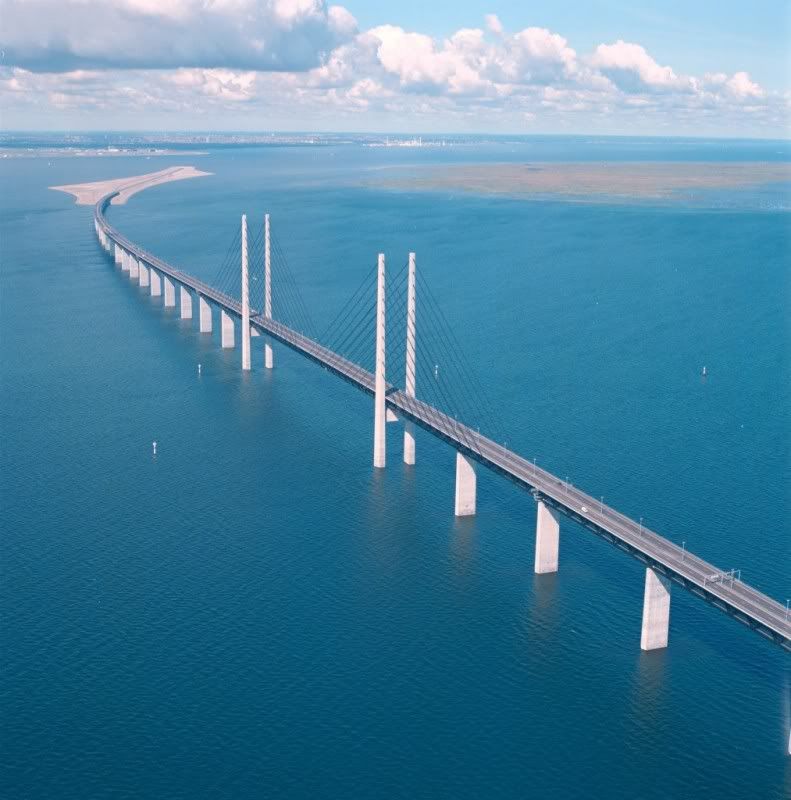 I prefer the Swedish variety.
I am not a huge fan of potato salad, but I actually ate these. I wouldn't go out of my way to make this again unless I was assigned potato salad for a potluck, in which case this gets the nod.