Tonight: Italy

This was a weekend of dishes from countries that I would have bet a chunk on still being in the hunt after the group stages. Italy suffered tremendously in this WC, almost as bad as France.
We passed on the more common Italian dishes found in our corner of the USA. No pizza, no lasagna, etc. One of my favorite California dishes is Cioppino, which while not technically Italian (it was created in the Italian immigrant enclave of North Beach in San Francisco) is one of my very favorite dishes of all time. I would have loved to make Cioppino - especially with crab season ending soon - but authenticity won out at the end of the day.
We made mushroom risotto, chicken Marsala, and tiramisu. I've never made risotto before and I don't actually ever remember trying risotto before, although I think I must have at some point? The recipe I followed said it was not easy, so I donned my apron and prepared for failure while hoping for unexpected success.
Chicken Marsala: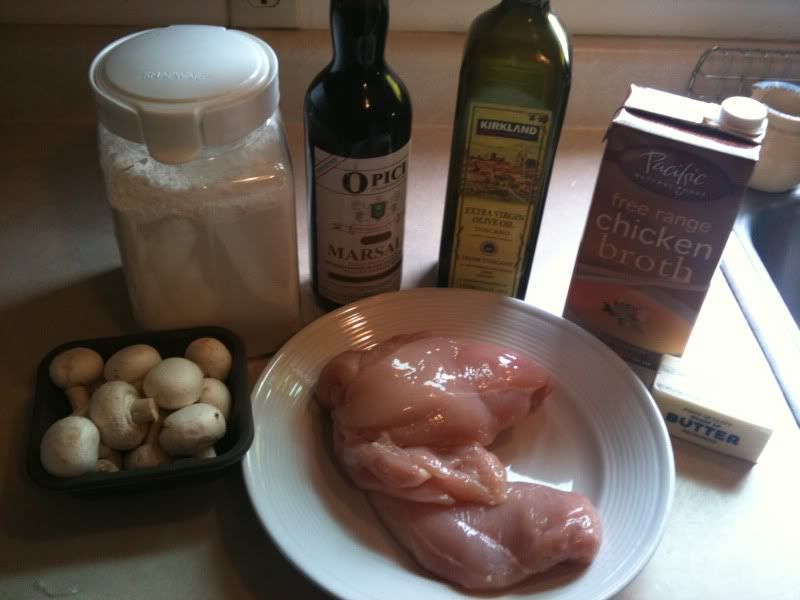 I pounded the chicken breasts, coated in flour and browned in olive oil.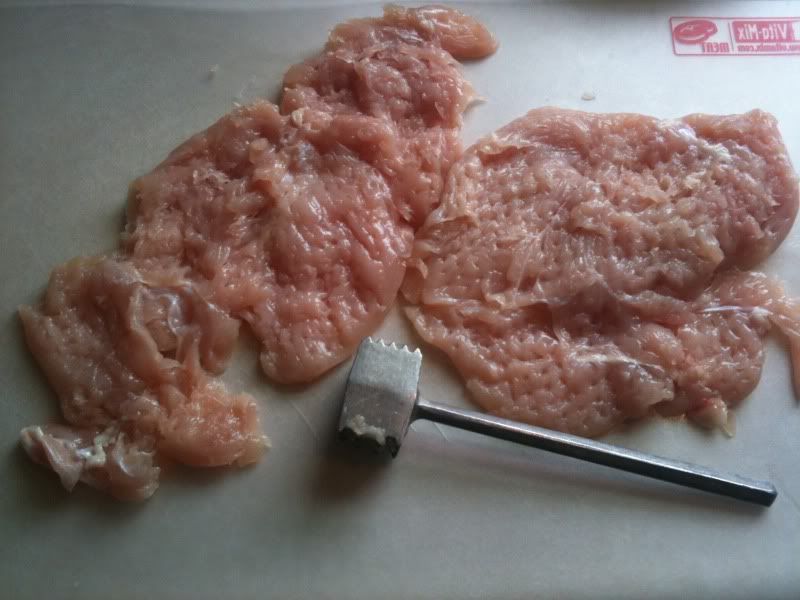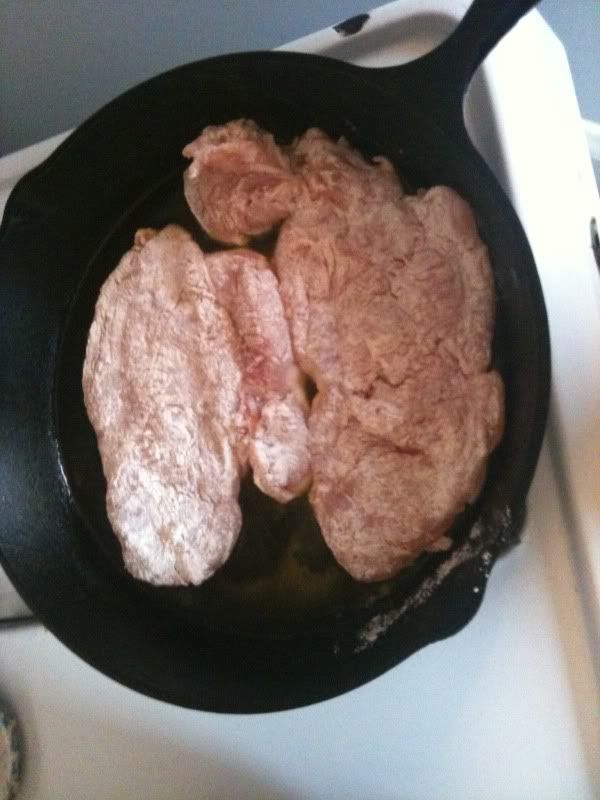 I removed the chicken, added mushrooms and sauteed. Then I added Marsala wine, butter, chicken broth, salt, pepper, and reduced. I then returned the chicken to the skillet and finished cooking.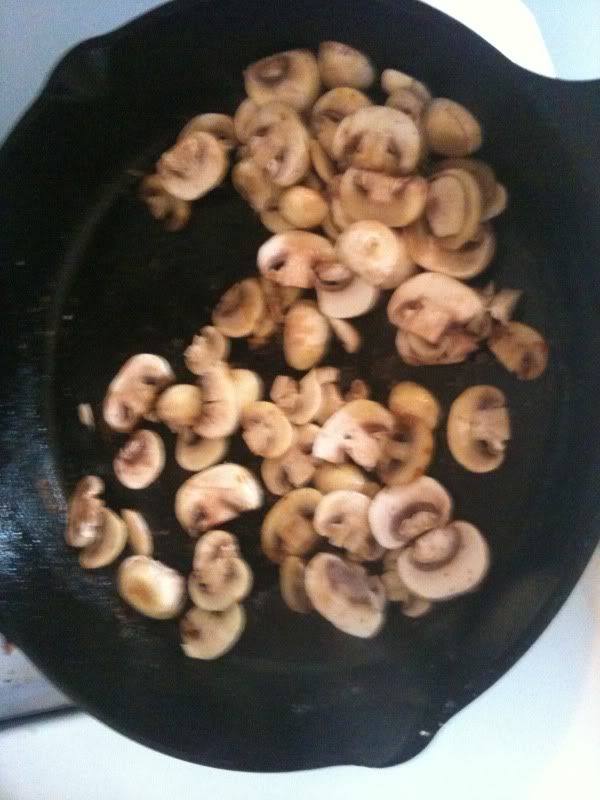 ]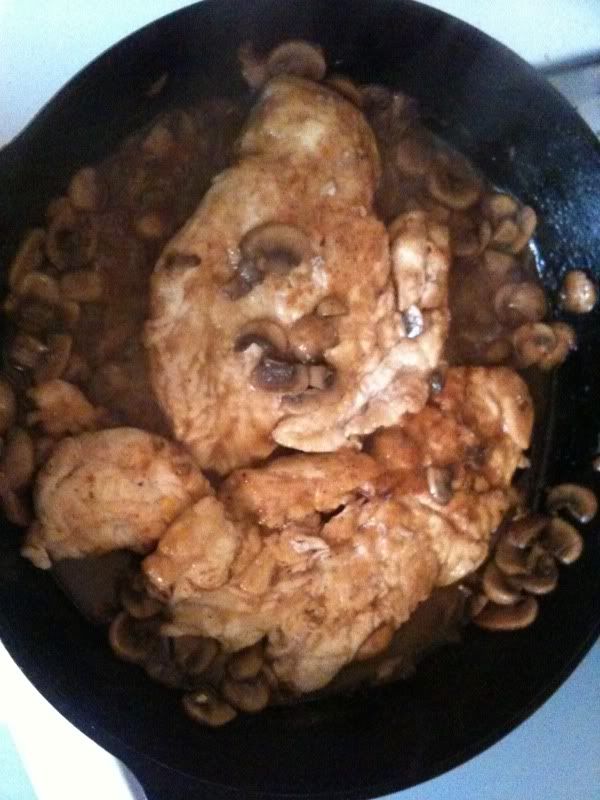 Mushroom Risotto:
I warmed the broth, cooked the mushrooms in oil, removed the mushrooms and set aside.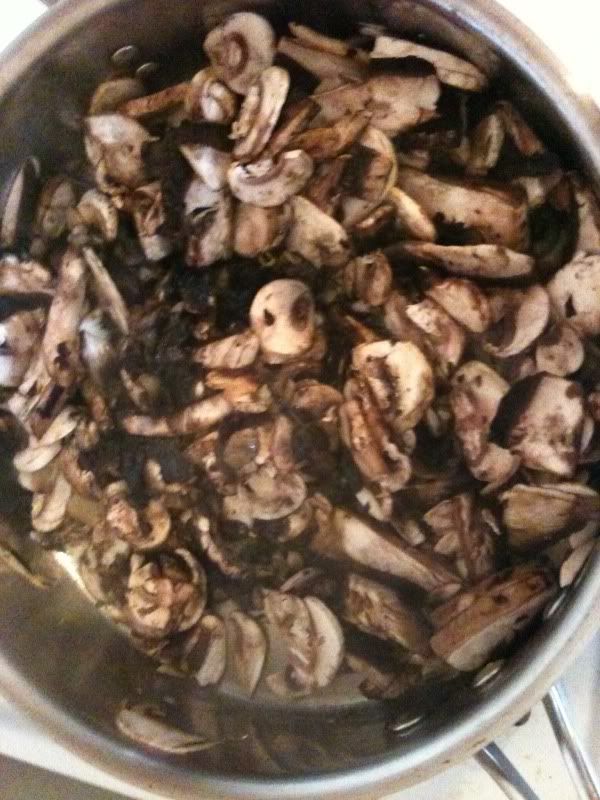 Then, I cooked shallots in oil, then added Arborio rice. I slowly added hot broth in small increments, stirring continually. Once thick and al dente, I removed from heat, added the mushrooms with liquid, butter, chives, and Parmesan cheese.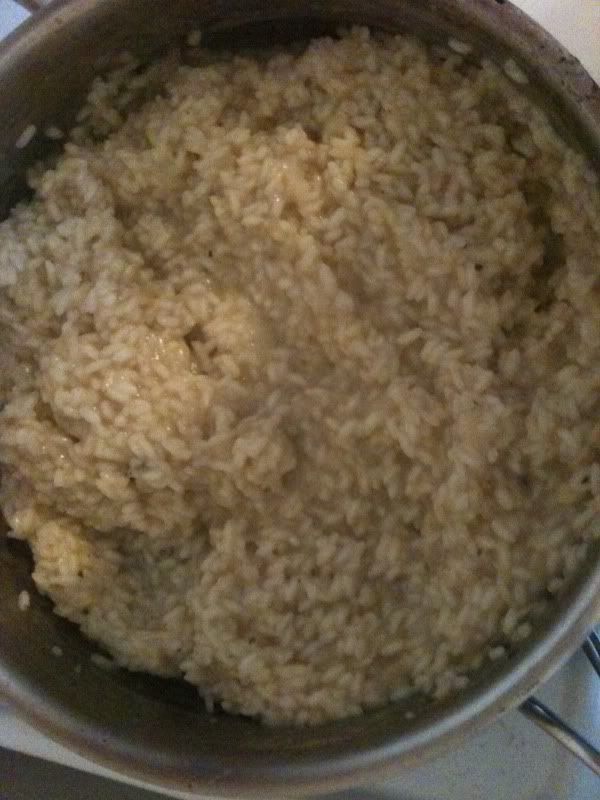 Tiramisu:
We beat the egg yolks and sugar, added the marscapone and mixed.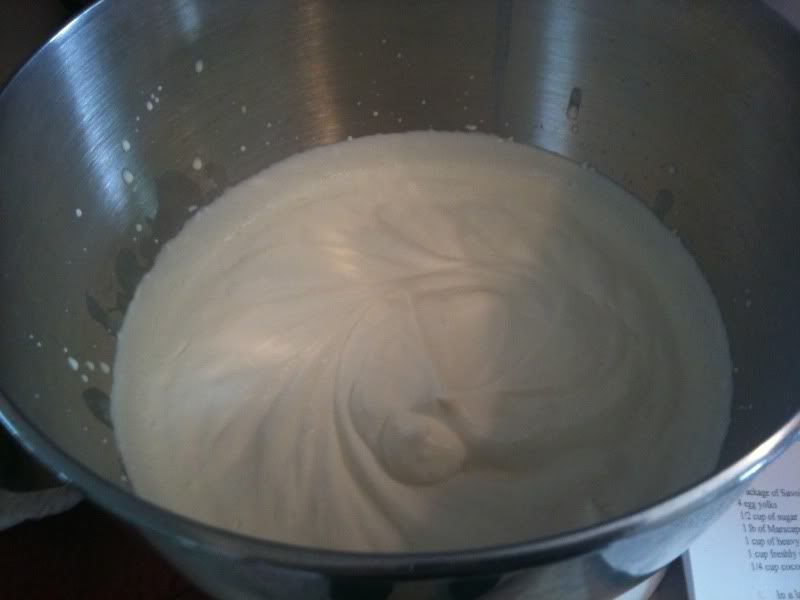 Then we whipped the cream and added to the cheese mix.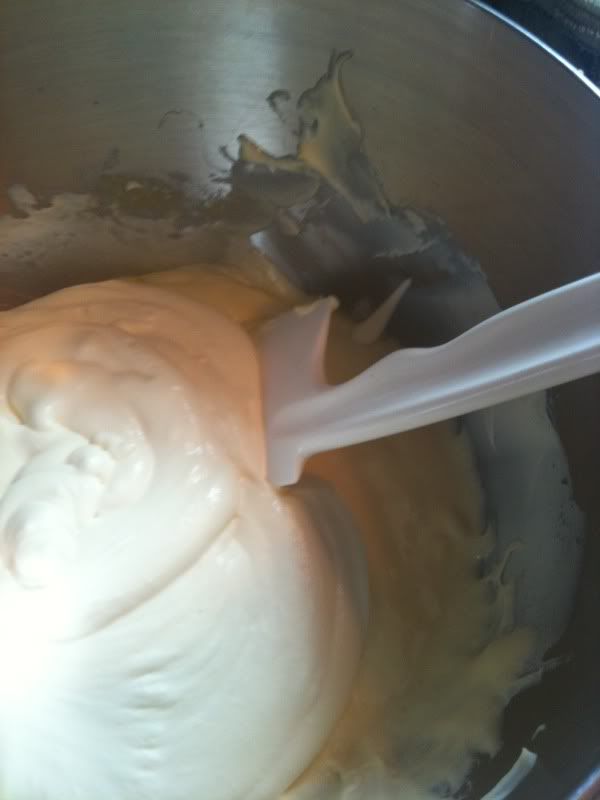 Next, we dipped the ladyfingers in coffee, arranged in a dish, and layered with cheese mix. Then put into the refrigerator to chill.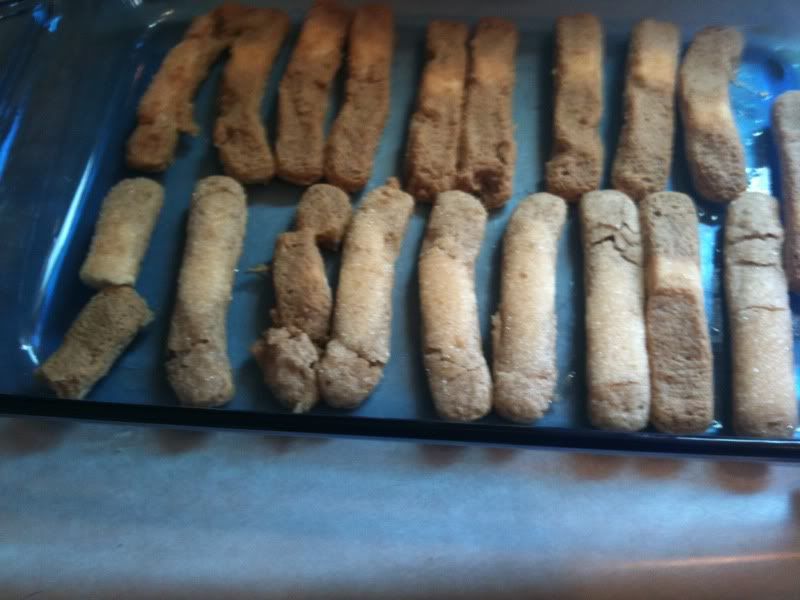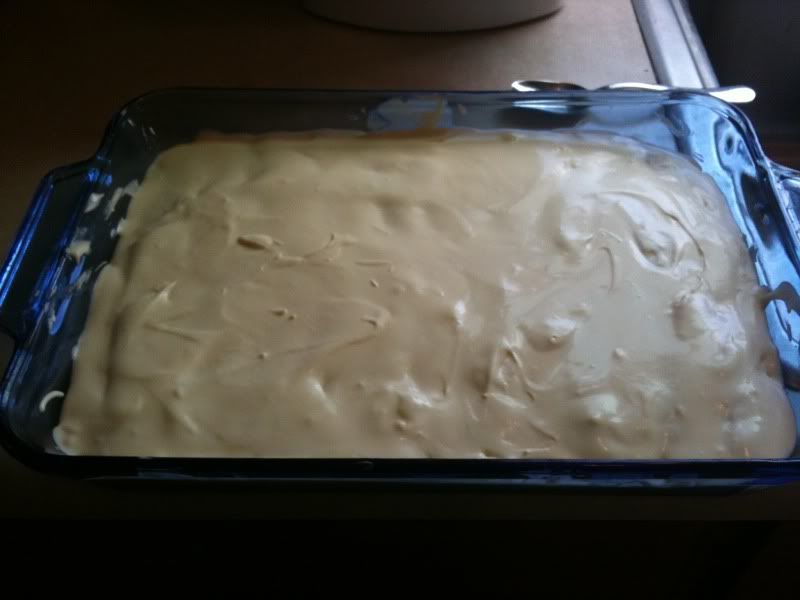 Finally, we dusted with grated chocolate and served.
Wine:
Finished Product: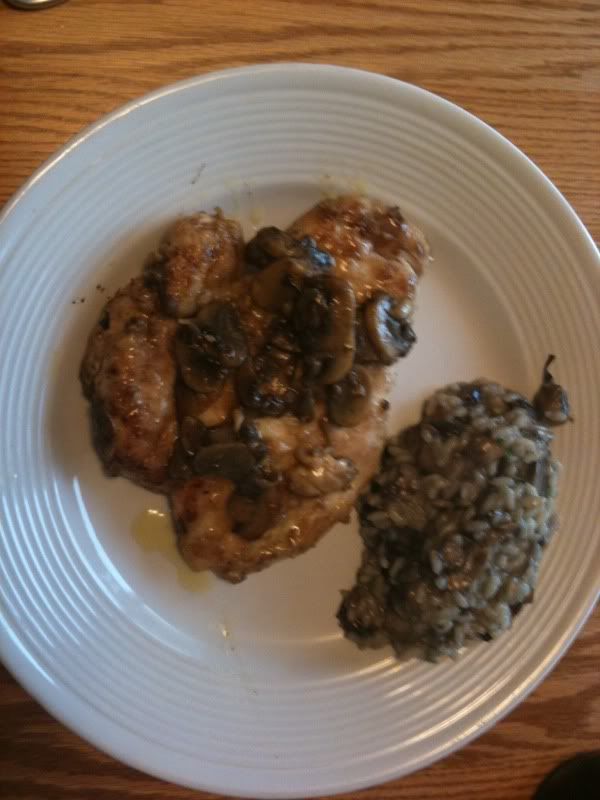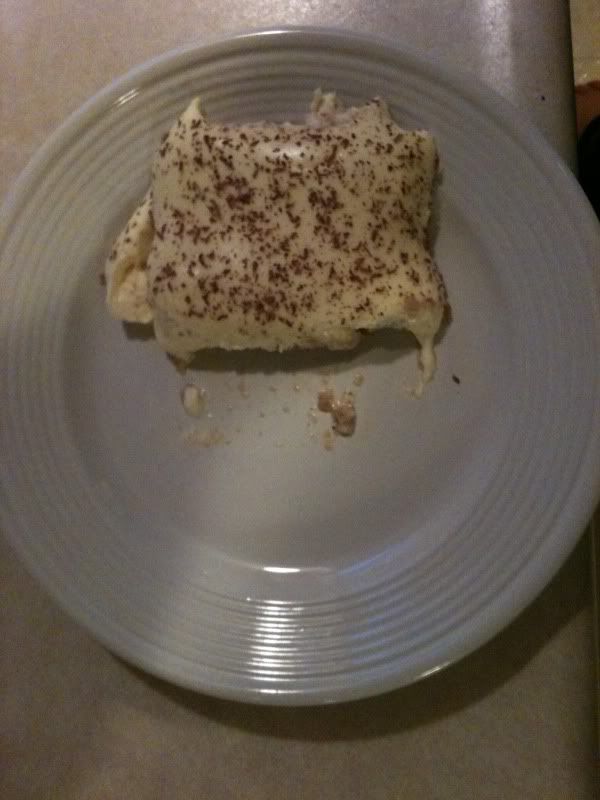 Results: Another success! The risotto came out well and the chicken came out perfect - tender, not dry, with wonderful flavor. The tiramisu was delightful as well.