Today: Honduras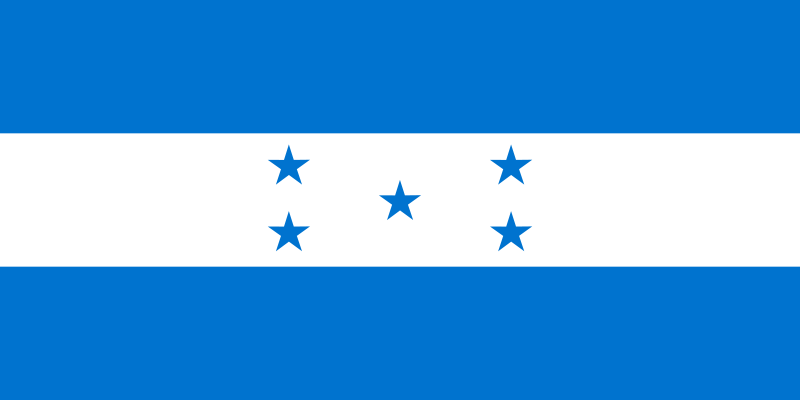 Honduras is the first country we come to that I've been to before. We made pupusas with curtido, popular in El Salvador, Honduras and Guatemala. Pupusas are also popular with central Americans in the USA.
Curtido: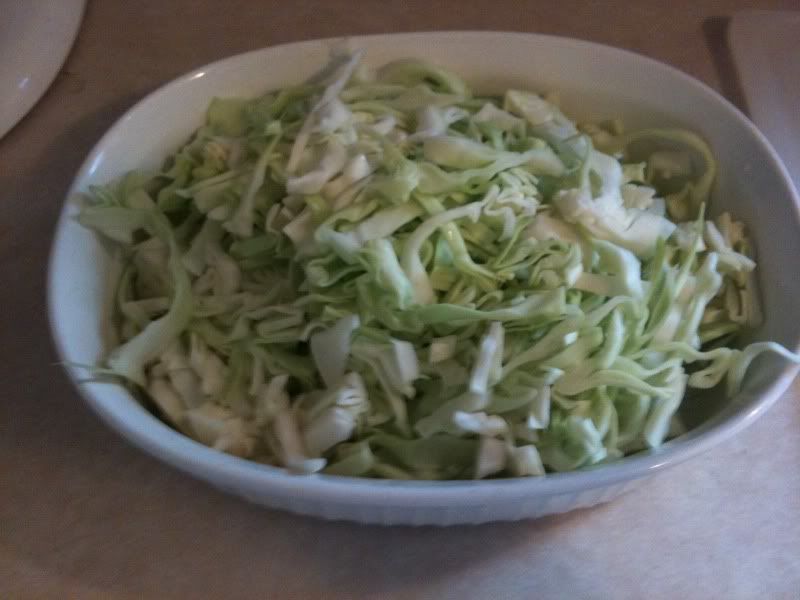 [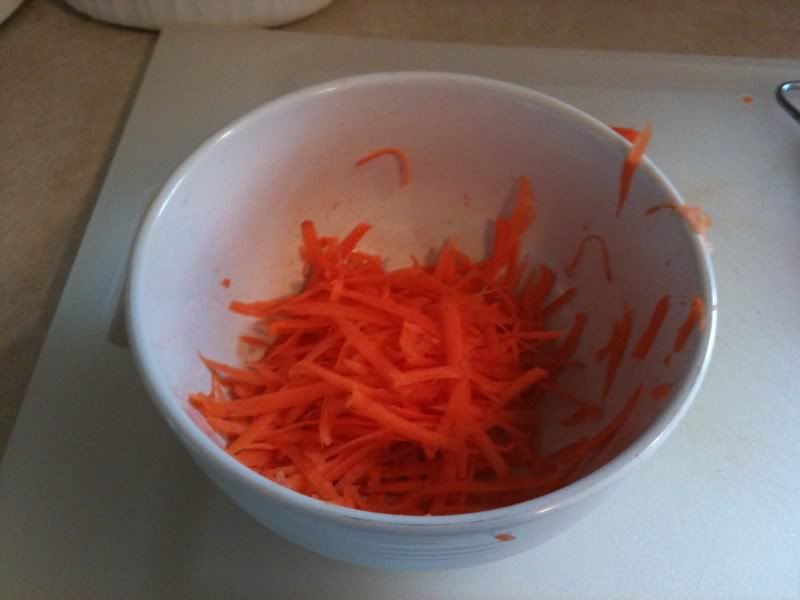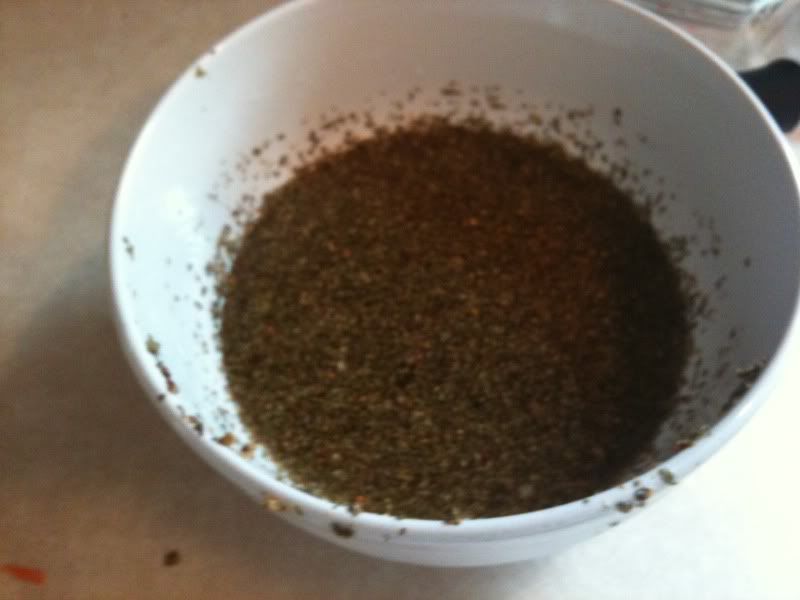 Pupusas:
Ground the meat, chopped the onions added spices and cooked in a skillet
Made the masa:
The finished product:
Pupusas are street fare in central America. I added some hot sauce. Always a treat.