Today: Slovenia
As I write this up, Slovenia is up 2-0 vs. the USA at halftime. We baked late into the night and made Slovenian Almond Bars for our trip to the Oregon coast. This recipe came up in nearly every Google search for Slovenian food. It is a holiday dessert.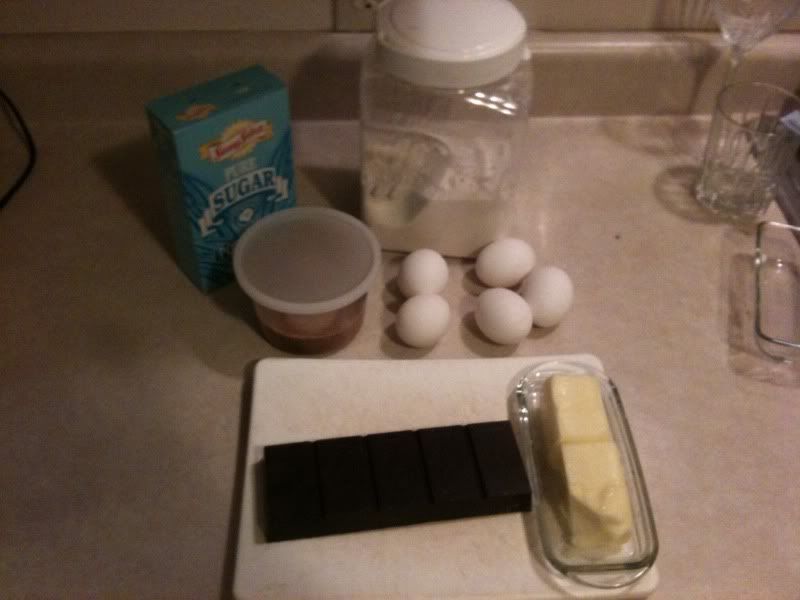 Our local grocer has an almond grinder, making this dish easy.
I grated the chocolate and mixed the ingredients together: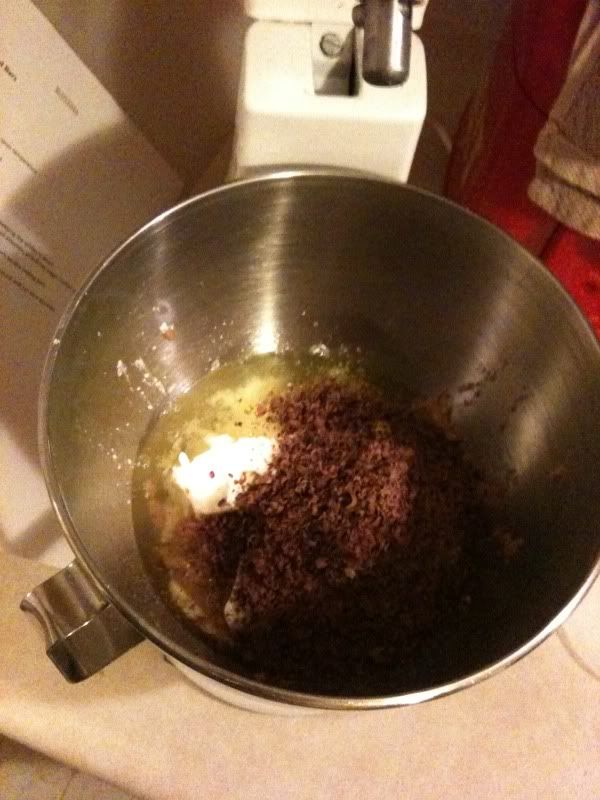 The mix was then placed in an 8x8 greased baking dish and brushed with egg.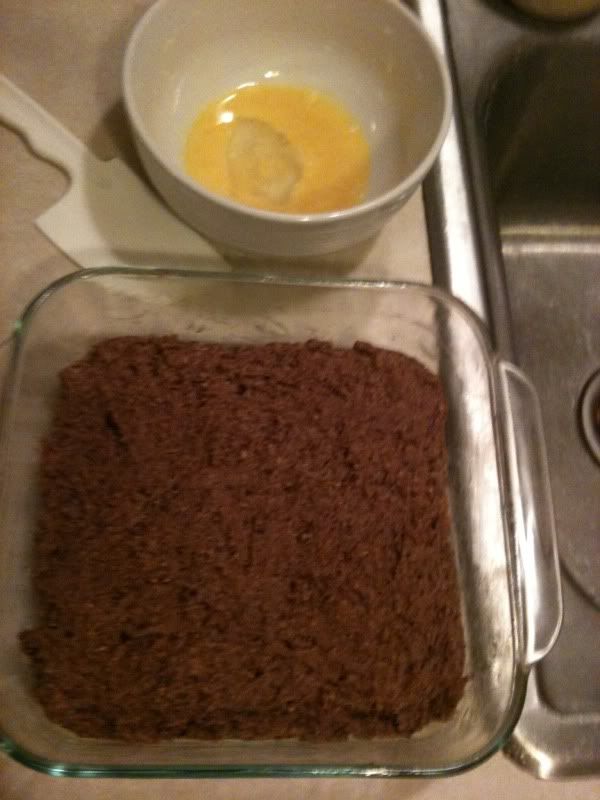 Finished product: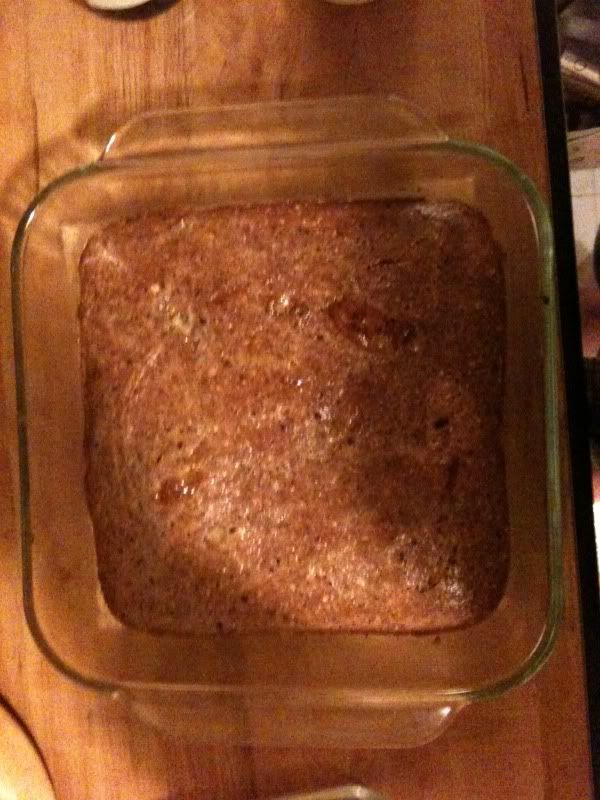 Results:
This made a dry, light brownie type dessert bar. I like it. The kids like it. Sarah is not a fan because it is fairly dry, but I think a cup of coffee cures that problem and goes well together. I think I'll make this to share at Thanksgiving this year.