Tonight: Ghana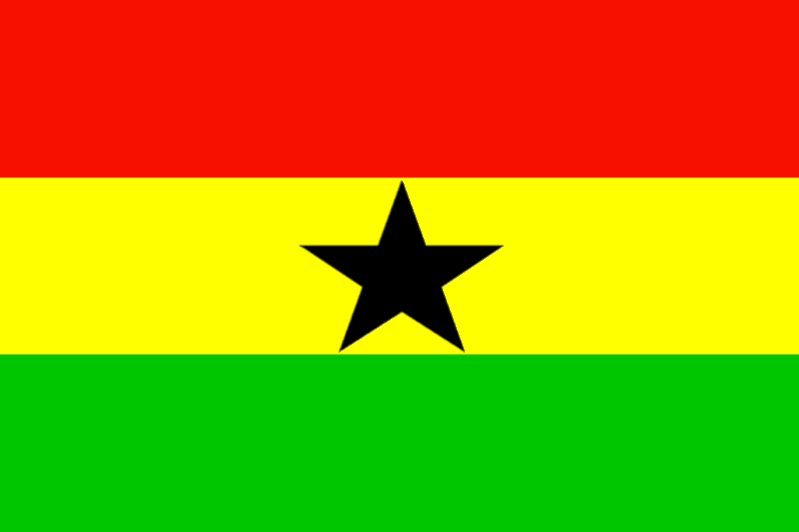 Ghana is our second west African country. We made Jollof Rice.
I browned the chicken in a large pot then simmered it in hot water in a different pot. Then, in the pot I used to browned the chicken, I sauteed the onions, bell pepper and garlic. Next, I added the rice, then tomato paste, then the tomatoes, all at 2-3 minute intervals while constantly stirring over heat.
I added the chicken and water back into the rice pot and added carrots, cabbage and green beans, covered and cooked for 20 minutes, then let stand for ten before serving.
Final product:
Results: It looks like jambalaya, but it is not really spiced at all. If this dish was the origins of jambalaya (there is some argument according to Mrs. crash's research - the other origin being Spanish paella), the Cajuns and Creoles have improved it dramatically. This dish appears intended to feed a lot of people relatively inexpensively, and at that it comes through in spades.