Last Night: USA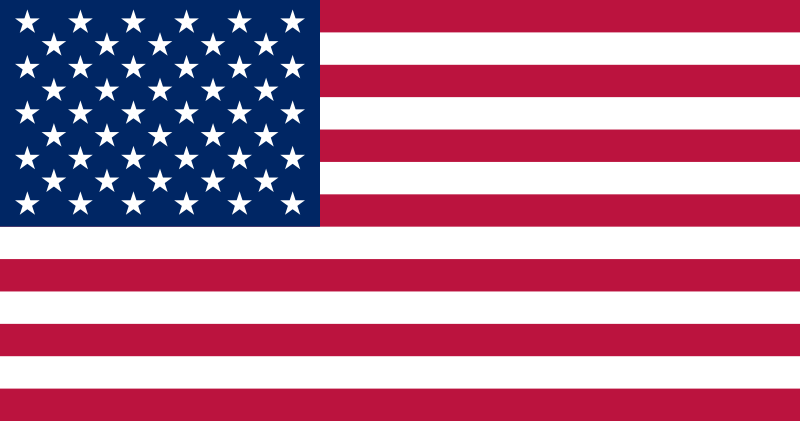 I'm from the USA and this was our Independence Day, so I went all out. We made Texas style smoked brisket and ribs with corn bread, ranch beans, smoked almonds and a patriotic yellow cake.
Smoked meat: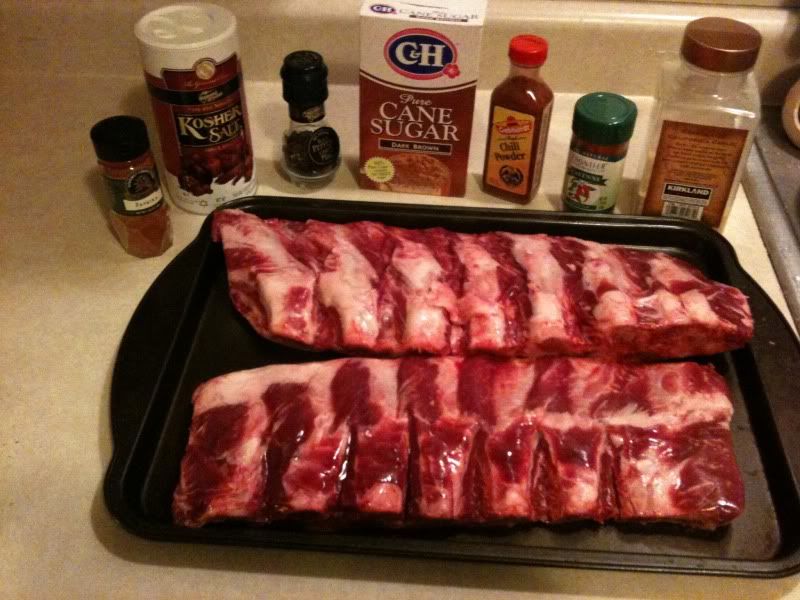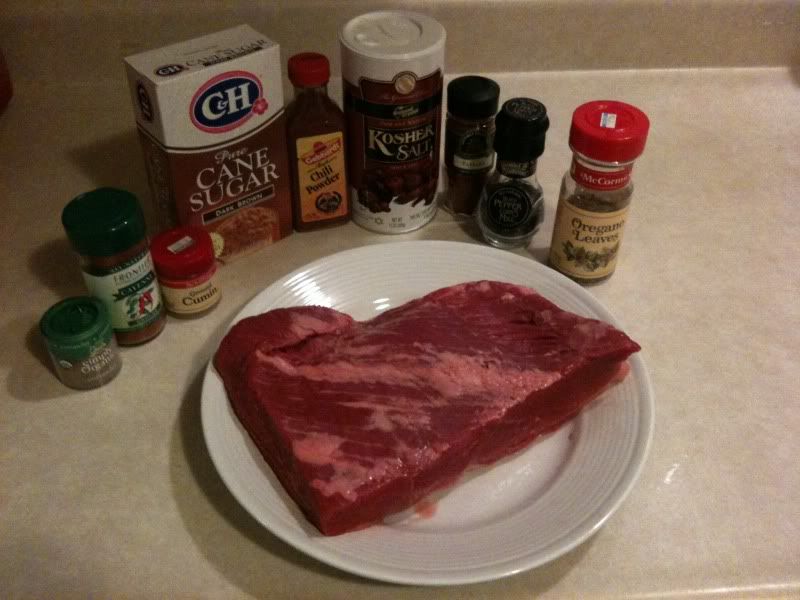 First, I made a dry rub, slightly different for the brisket and the ribs, made of paprika, chili powder, salt, brown sugar, cumin, black pepper, cayenne pepper, coriander, and oregano.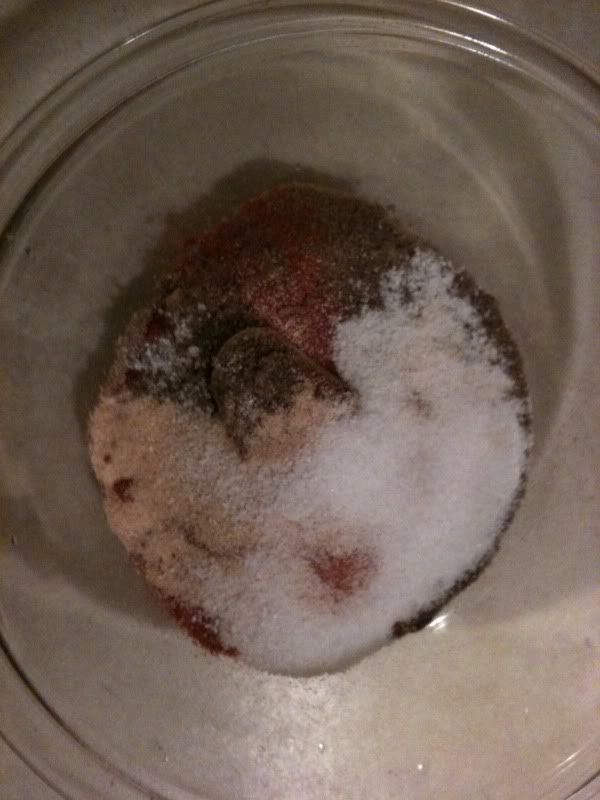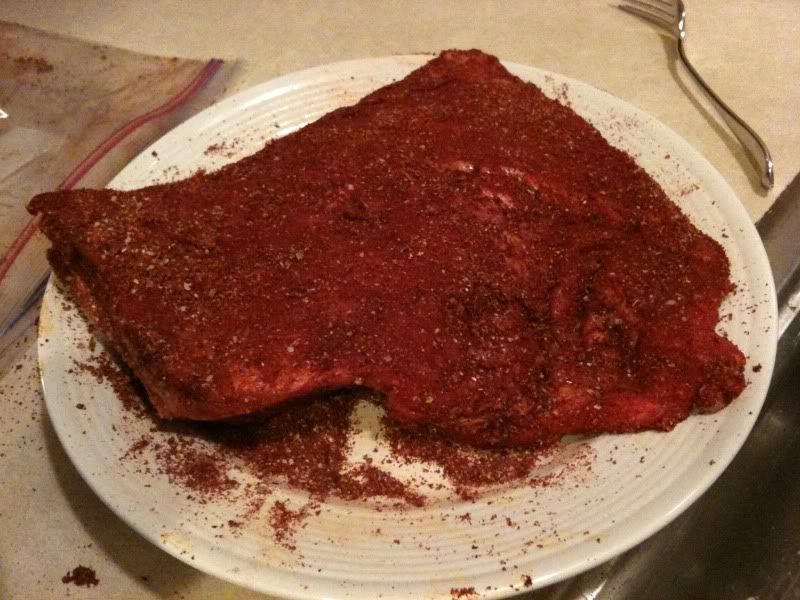 Then I set the meat to smoke over lump mesquite charcoal and soaked mixed hardwood chips.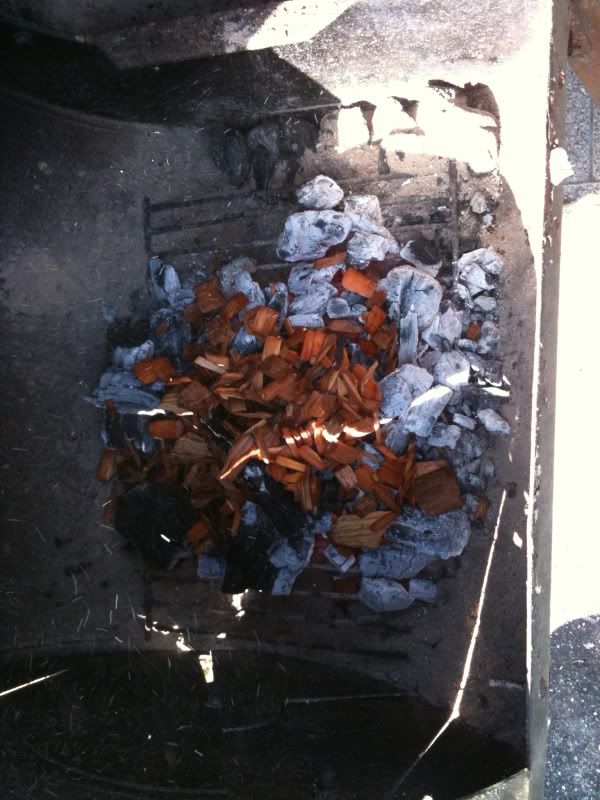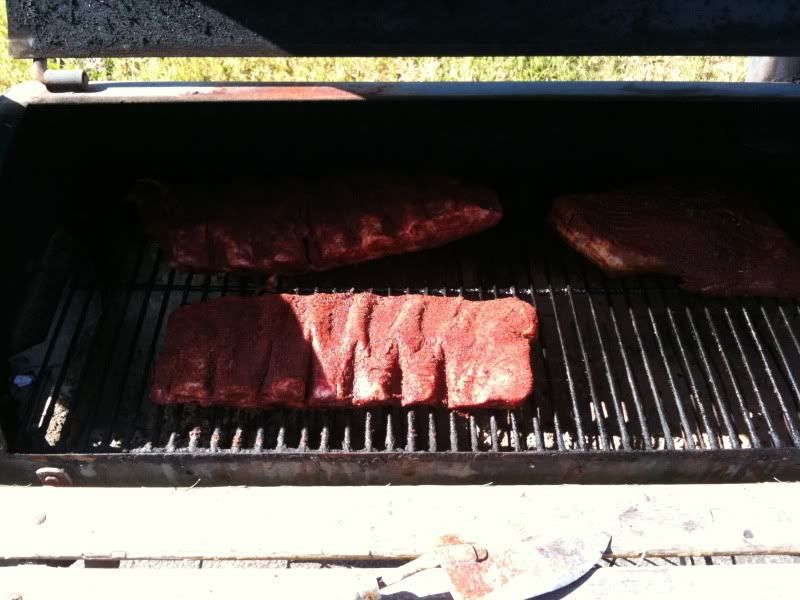 Texas Ranch beans: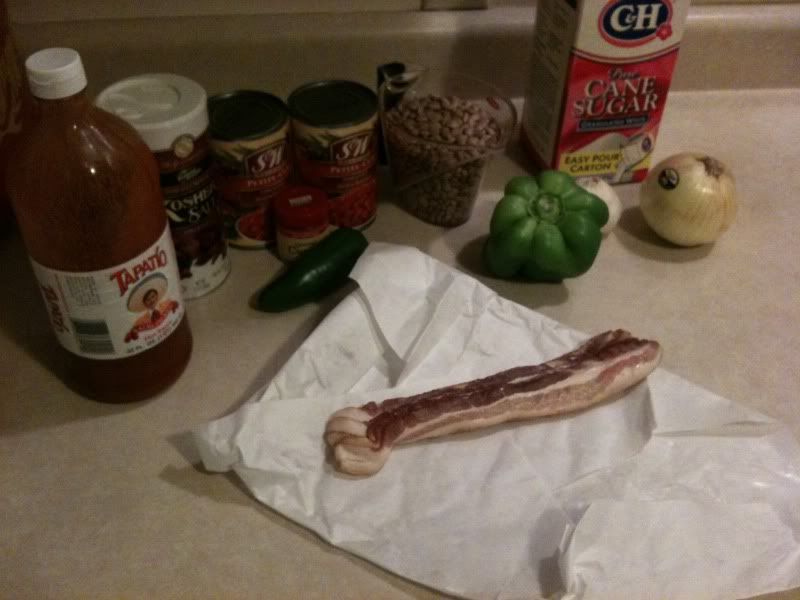 First I soaked the beans overnight. Then I put in the crock pot slow cooker the onions, garlic, bacon, beans and water to cover, and cooked for 6 hours on low.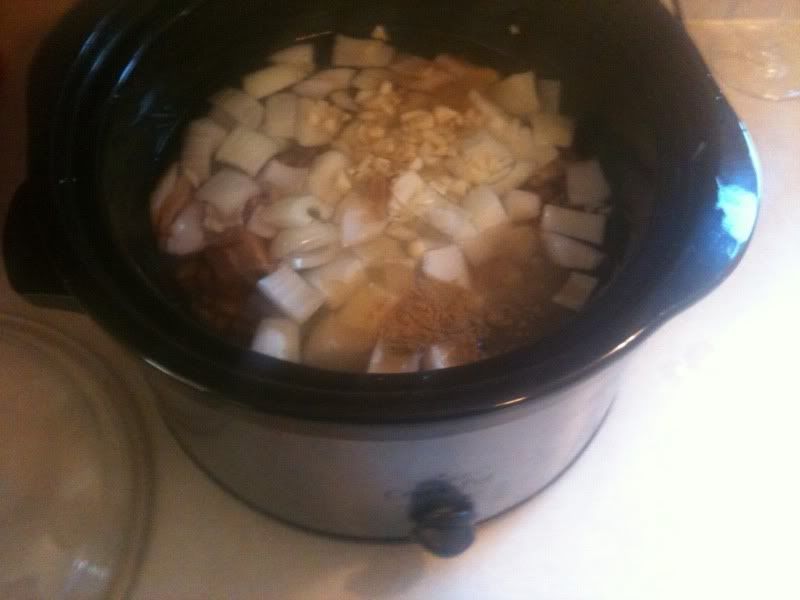 Then I added salt, pepper, canned tomatoes, green pepper, sugar and Tapatio hot sauce and transferred to a pot on the stove to reduce the liquid.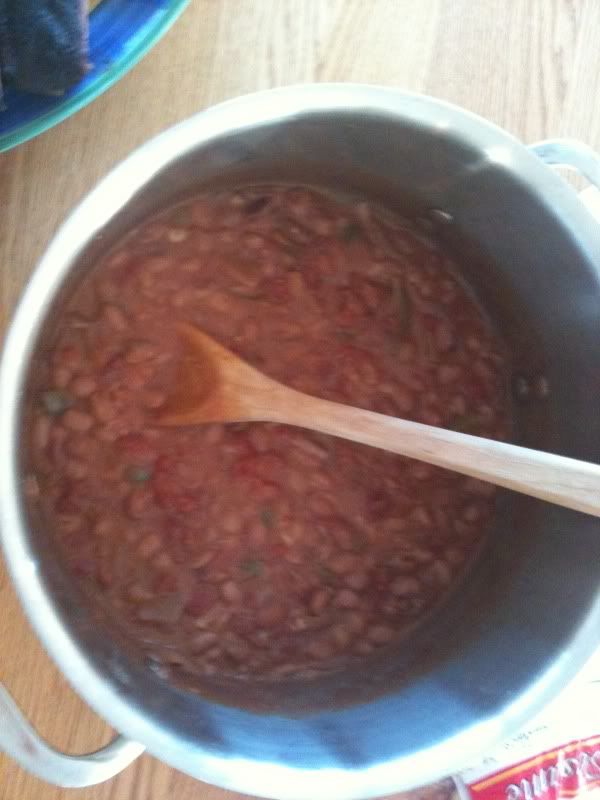 Smoked Almonds
I cooked the almonds in butter on the stove top until well sauteed, then drained.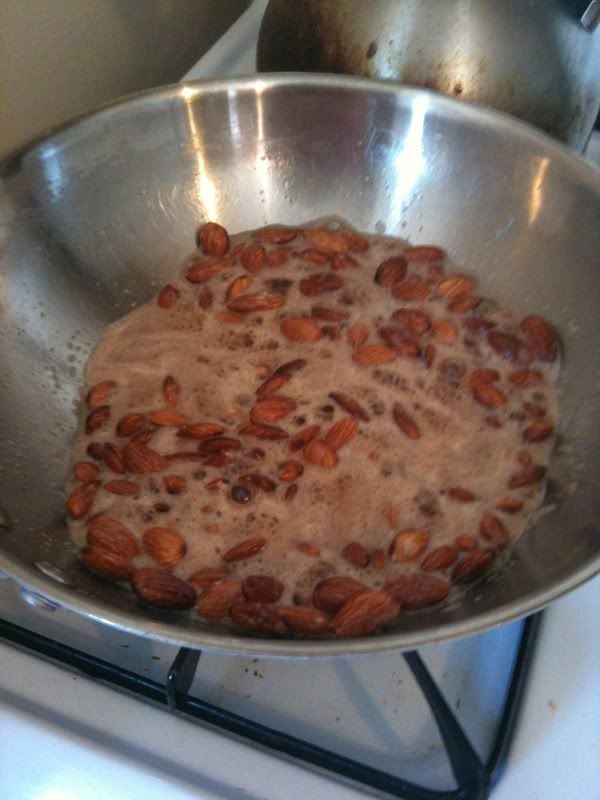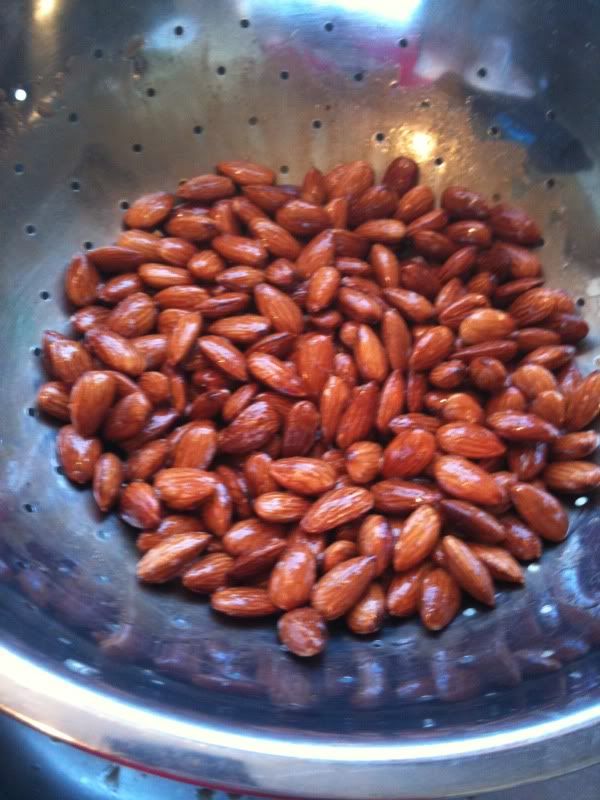 Then I added seasoned salt, sugar, and onion powder and set on the smoker.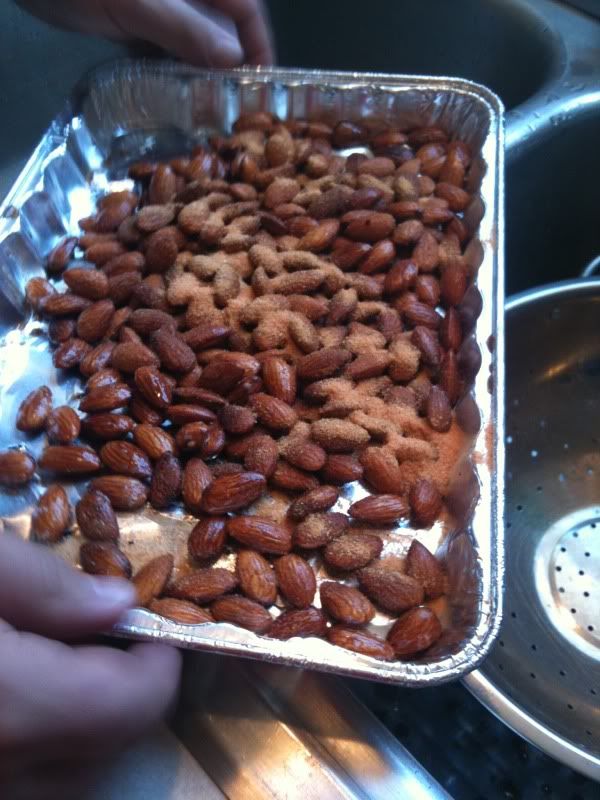 My Uncle Bob was an almond farmer and was a spokesman for Blue Diamond Almonds. He was a straight shooting salt of the earth kind of guy, and we will miss him. He started pitching almonds back in the 1980s, and many of you may recognize him and/or the ad campaign "A can a week, that's all we ask". I've been all over the country over the last 20 years, and he would always pop up in the most out of the way places.
He was a constant in my life, even if I didn't actually talk to him very often. Seeing his face on an advertisement was enough to remind me of where I am from. He was a role model, a veteran, a man's man, and I am proud to have known him. RIP Uncle Bob.
Corn bread:
We mixed the cornmeal, flour, baking powder, eggs, milk, oil, and salt.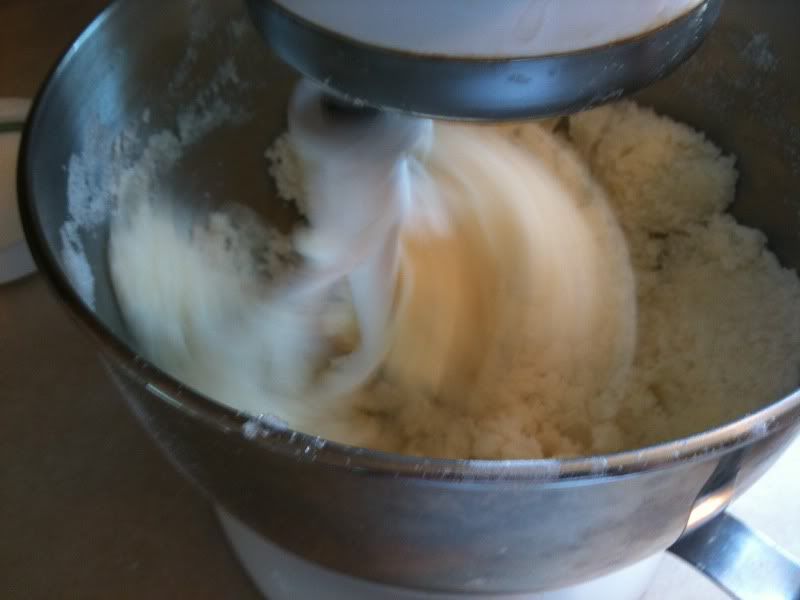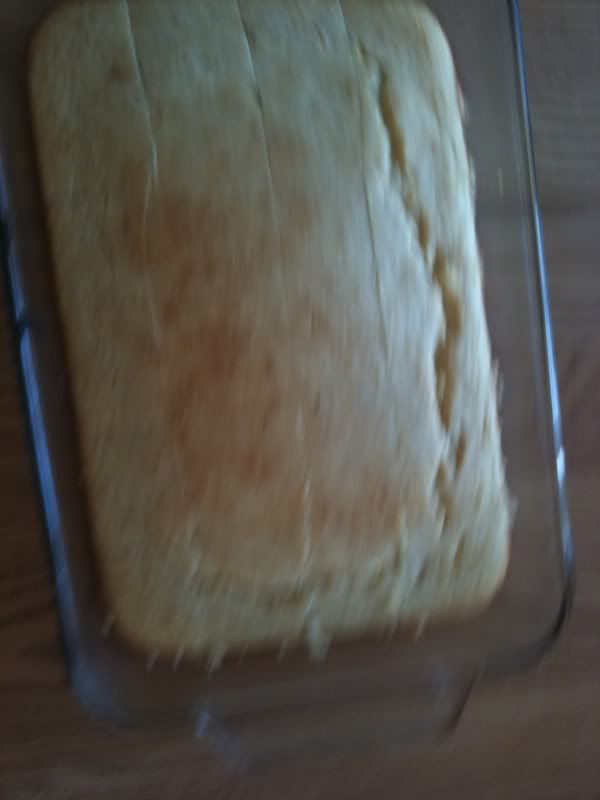 Yellow Cake: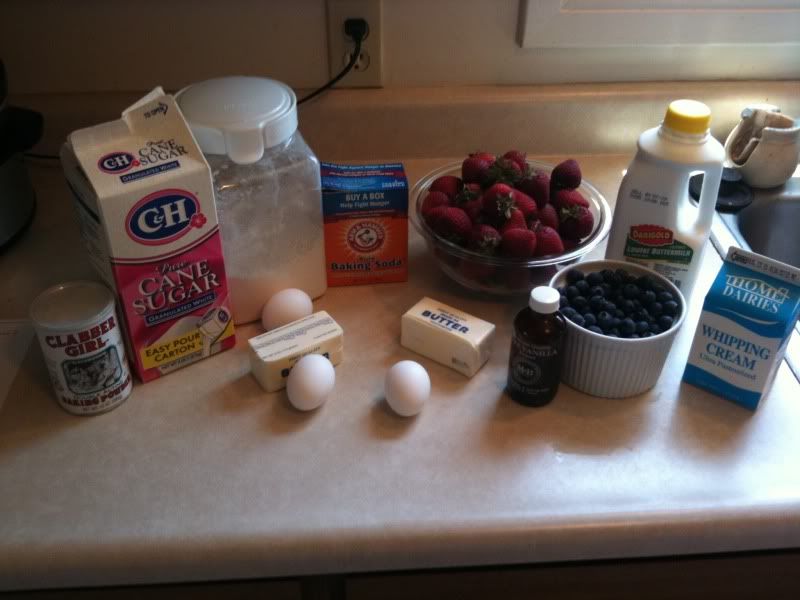 We made a cake then decorated the whipped cream frosting, blueberries and strawberries into a flag.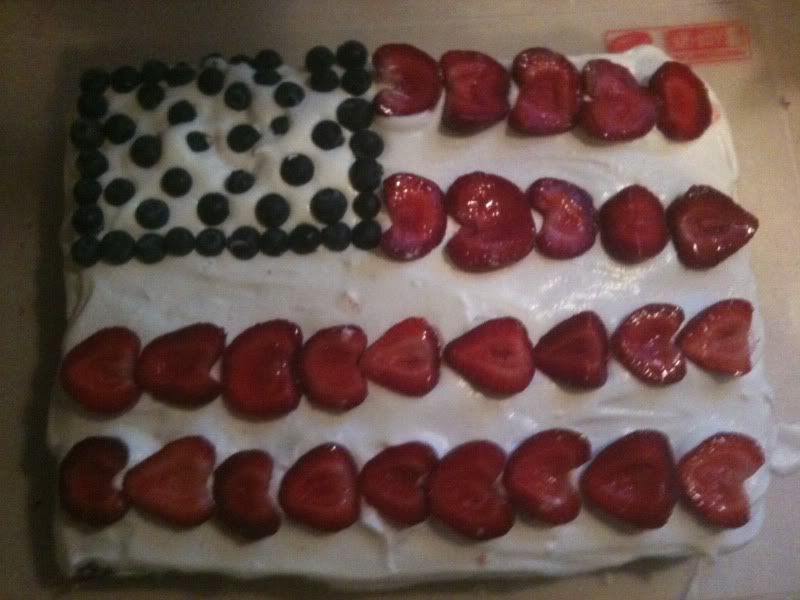 Beer:
Bar-b-que demands beer. We went with northern California beer.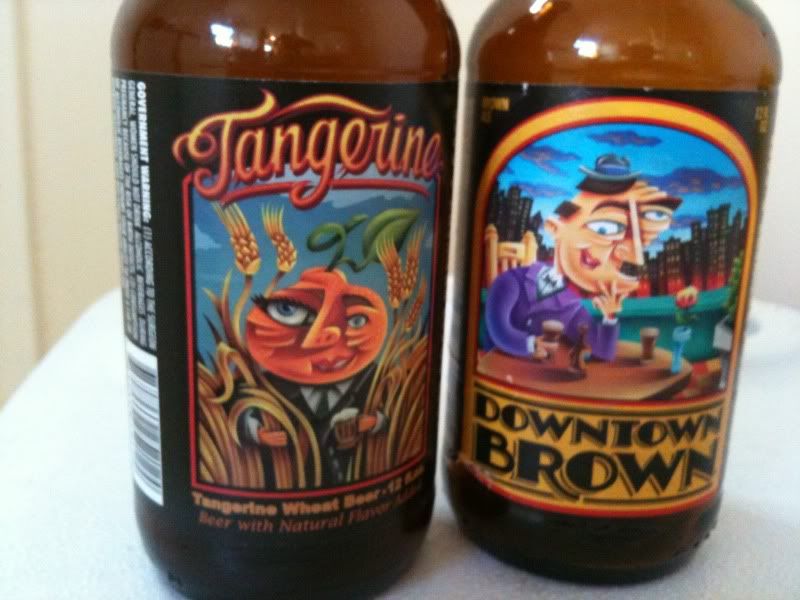 Final Product: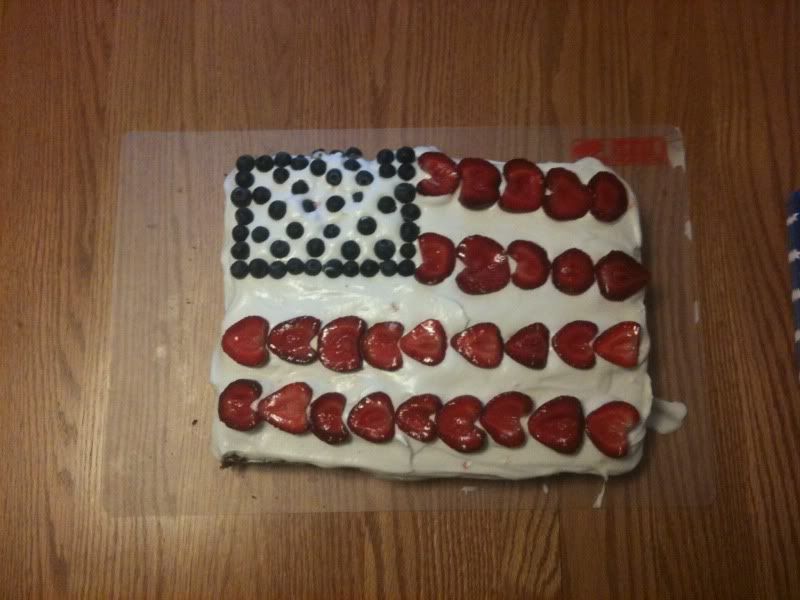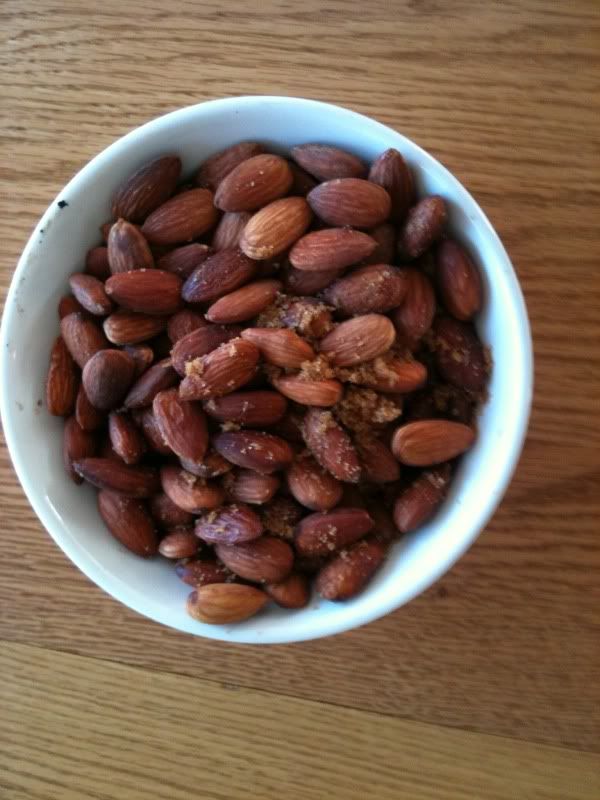 Results: The meat was quite spicy - the ribs were too spicy for the kids. Everything else was fantastic - especially the beans. We chose Texas bar-b-que over other regional fare because Texas has unique, fantastic bar-b-que and it seems the most fitting for Independence Day.
Also, go buy a can of Blue Diamond almonds. A can a week, that's all we ask.