Tonight: Chile
We made humitas relleno de choclo, which is a sweet corn tamal.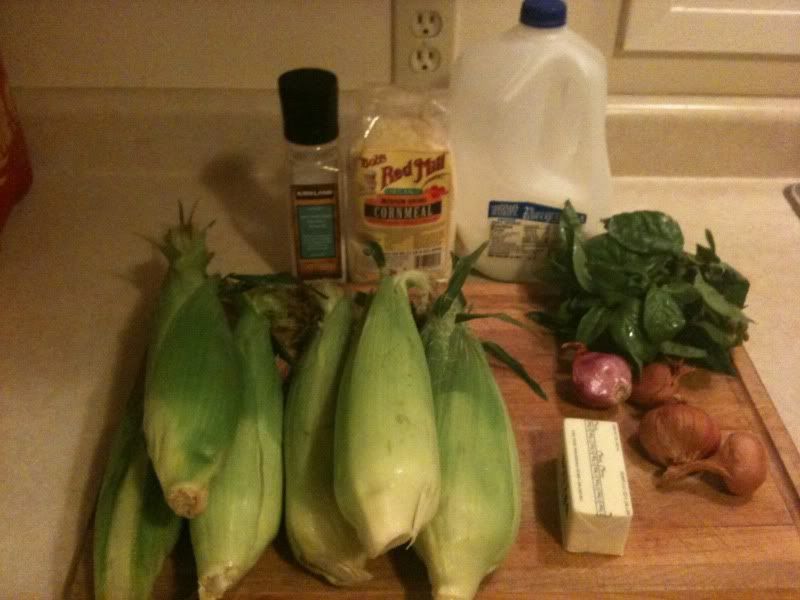 We shucked the corn, saving the husk. Then we grated the corn.
We melted butter in a saucepan and sauteed the shallots. Next we added the corn, chopped basil, and salt, stirring constantly. I added a bit of coarse corn meal and milk until I thought I had the proper consistency. Once I had the right consistency, I cooked for 5 minutes, then set in the fridge to chill overnight.
Today, I blanched the corn husks and using the fresh husks assembled the humitas.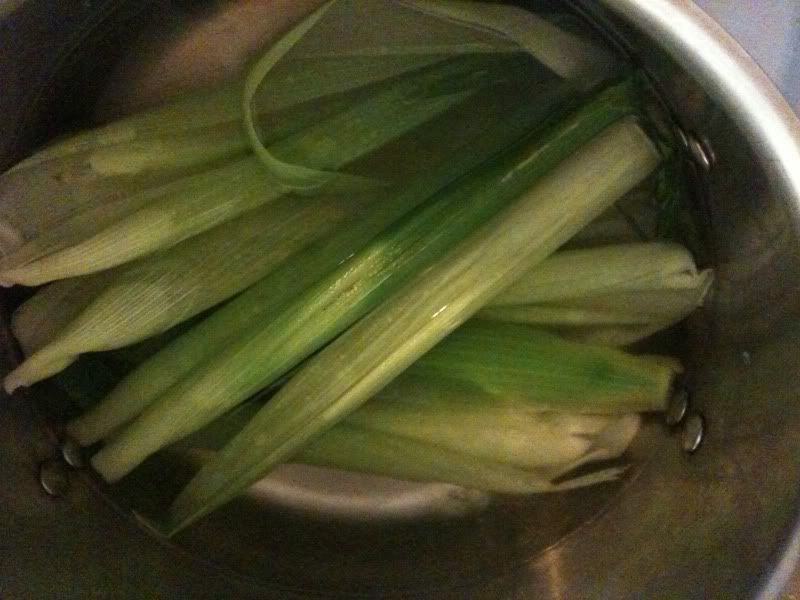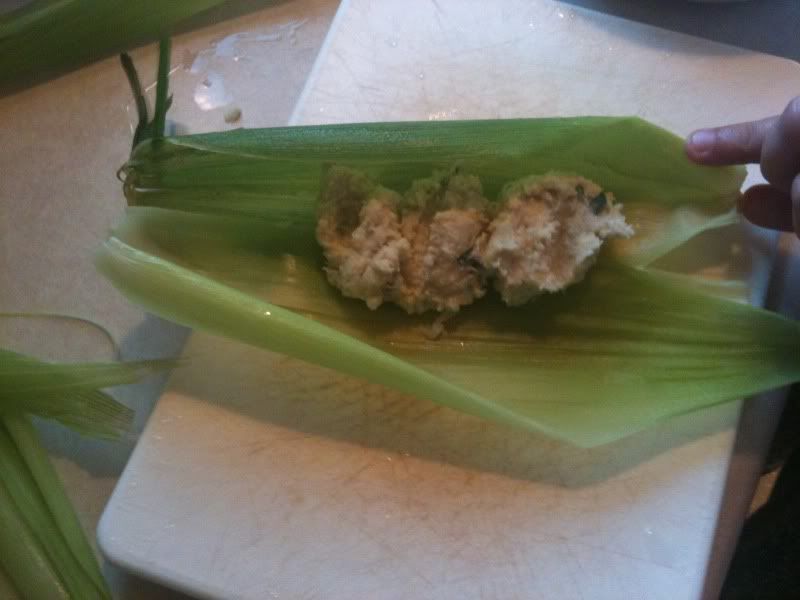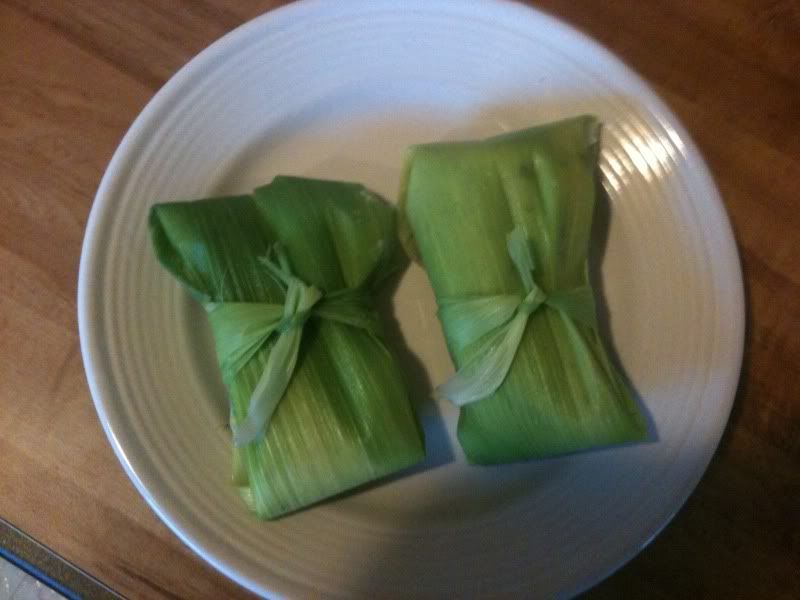 We steamed them for 20 minutes.
Wine:
Finished product served with sugar.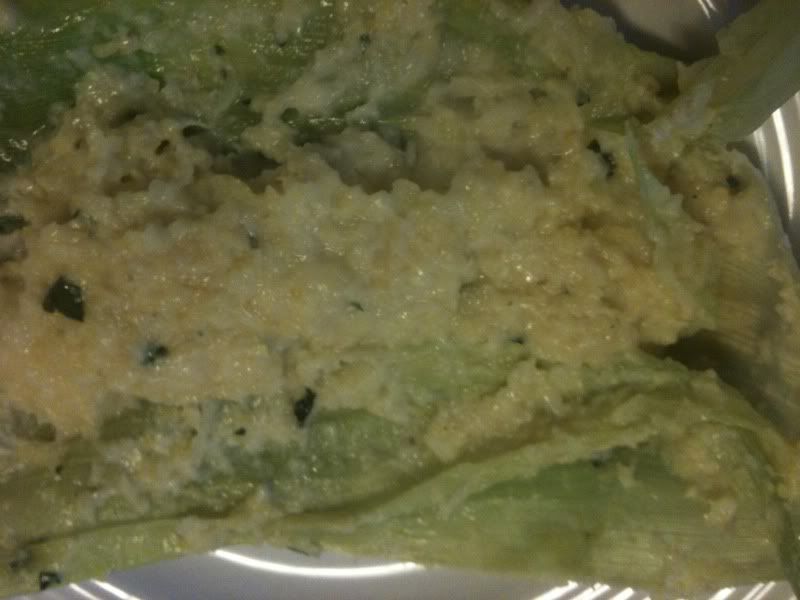 Results: This was a tasty sweet treat with a refreshing glass of wine after a long drive home from my Uncle Bob's funeral. I took a shortcut home, and I love this sign so I'm sharing the picture.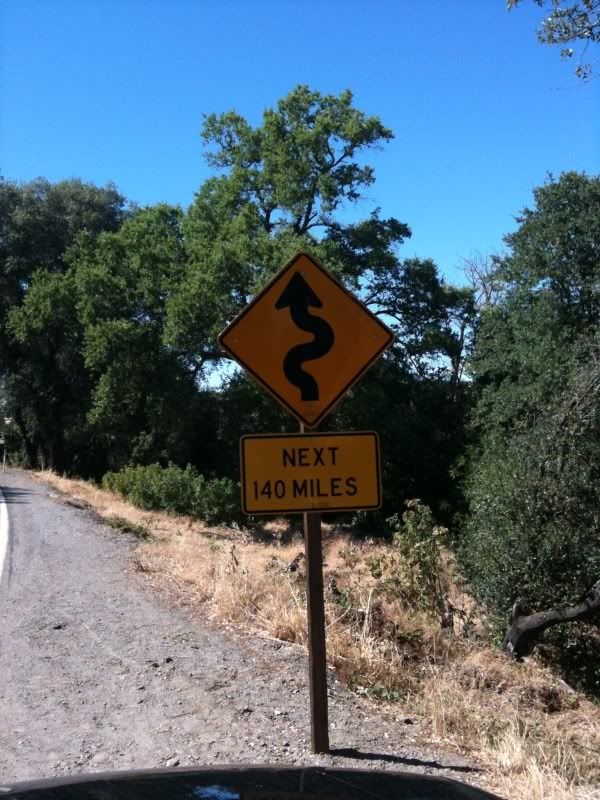 This treat hit the spot after a long hot drive. I think the consistency might have been just a slight bit thin, but it tasted just fine.