Today: Netherlands

Sarah made pannekoeken with blueberries and cream cheese with brunch.
First she melted butter in a skillet, then whisked eggs and salt in a bowl, then added milk, then flour.
She poured the batter into the pan added the blueberries and put it in the oven.
While the pancake was baking, she made a honey whipped cream cheese topping with cinnamon.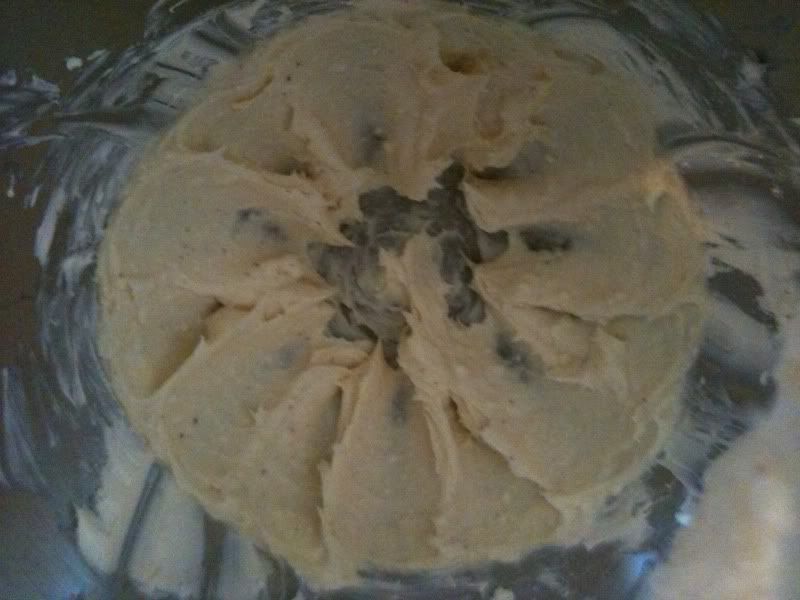 Out of the oven.
Finished product.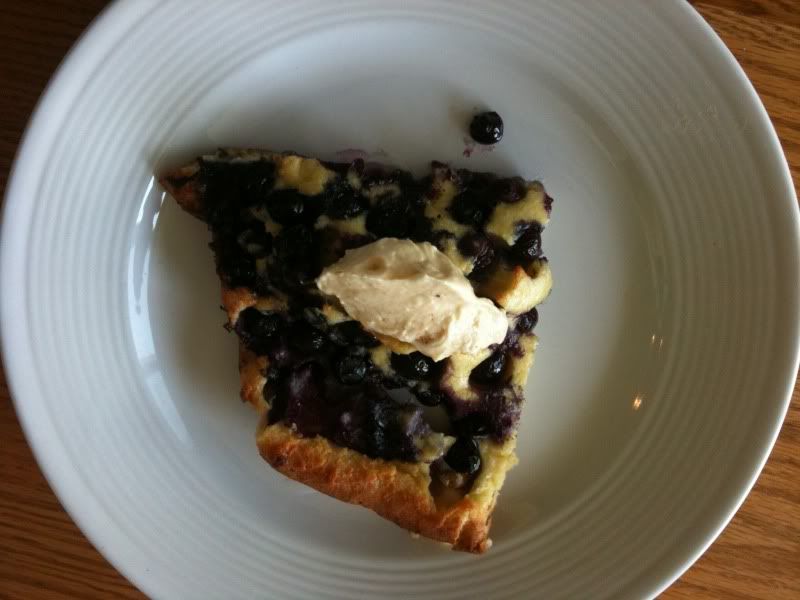 Results: Not bad - maybe a couple minutes too long in the oven. I'm guessing that a proper pannekoeken pan would have probably helped with aesthetic appeal. My sister suggested this dish, remembering it fondly from a pannekoeken restaurant in Amsterdam. The kids ate it too.