Tonight: Paraguay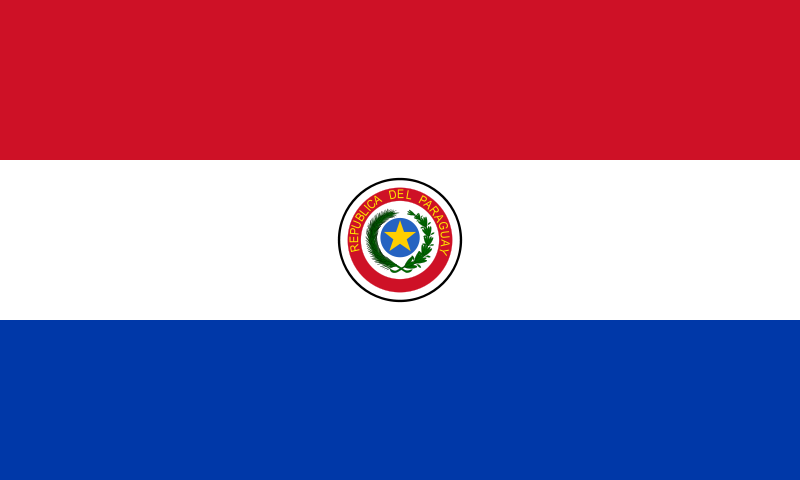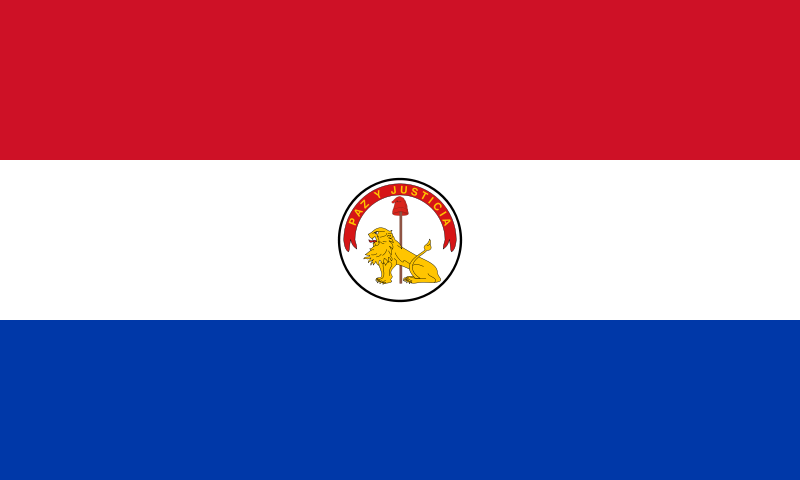 The flag of Paraguay has different images on the obverse and reverse sides. Who knew?
We made empanadas de carne.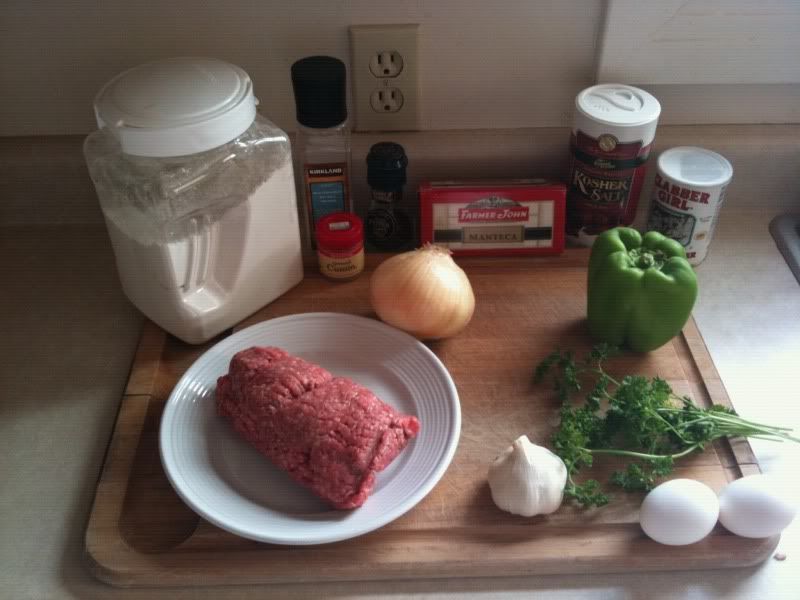 I boiled the eggs.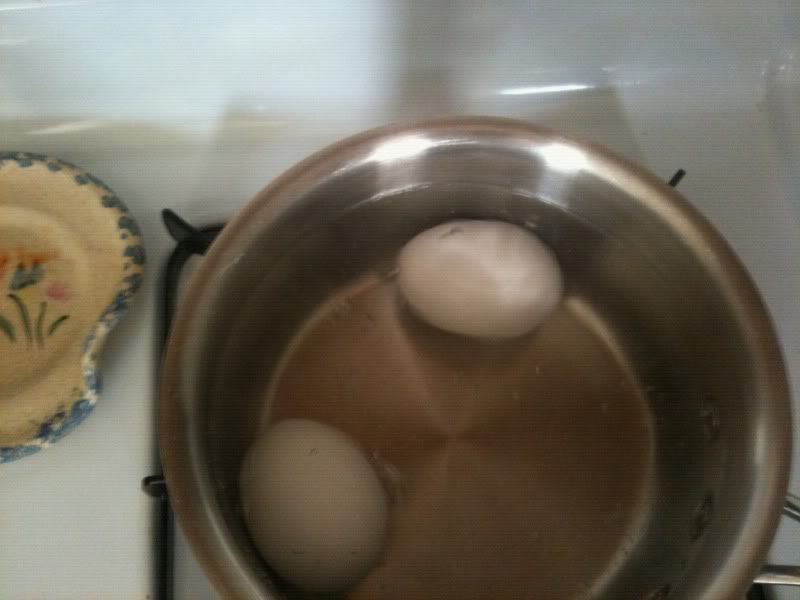 Then I cooked the meat filling with garlic, onion and green pepper.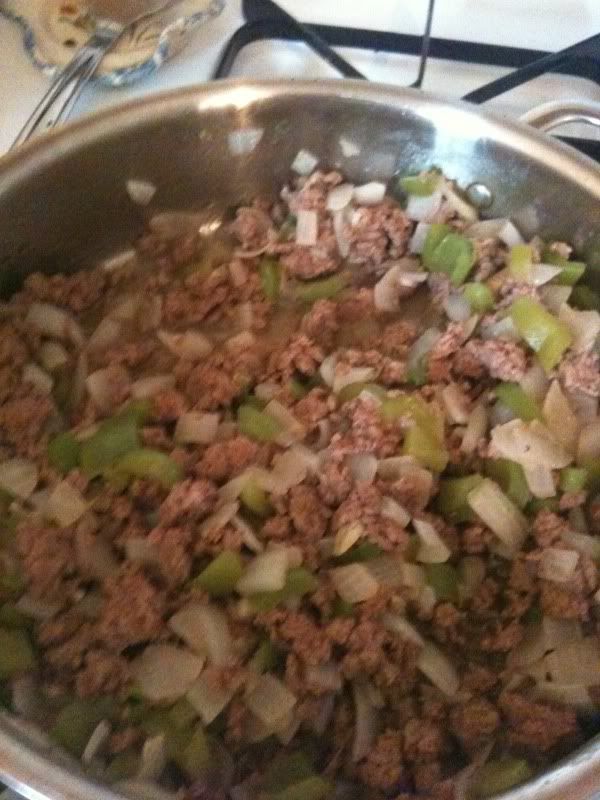 Then I added the egg to the meat mix.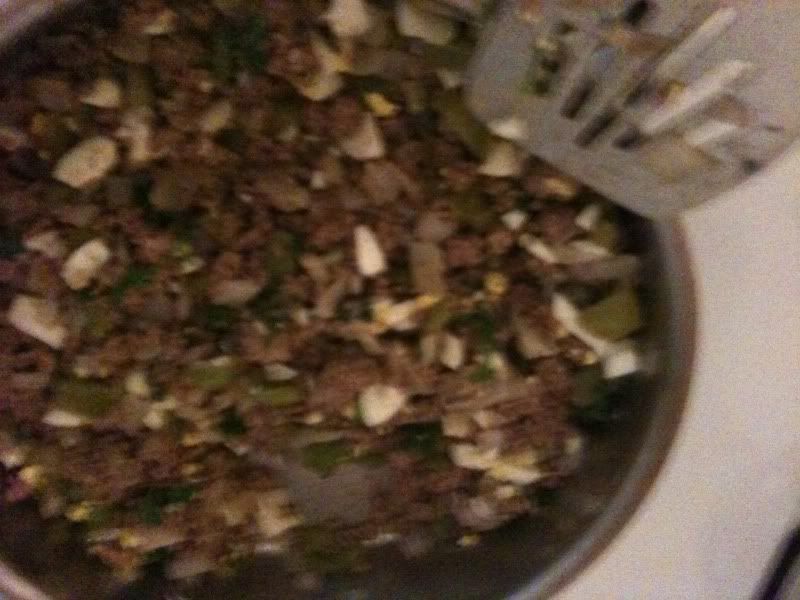 Next I made the dough with salt, flour. baking powder, lard, and water.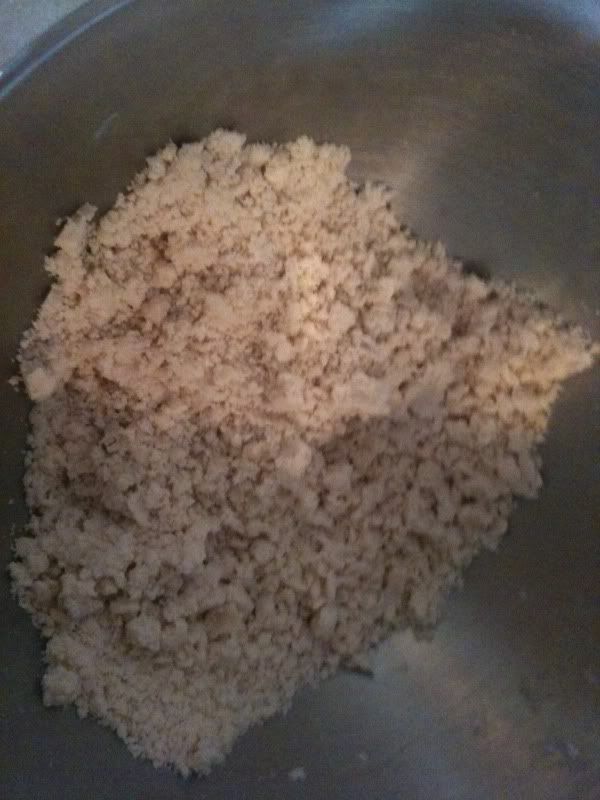 Then I filled the dough with the filling.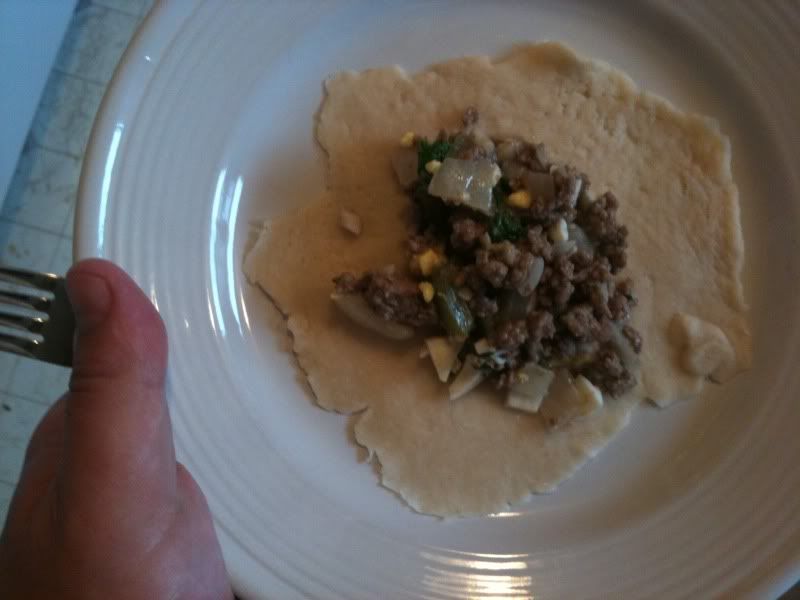 Then I fried one in oil. LOL fail, no picture though.
I baked the rest after brushing with a beaten egg, then served with hot sauce.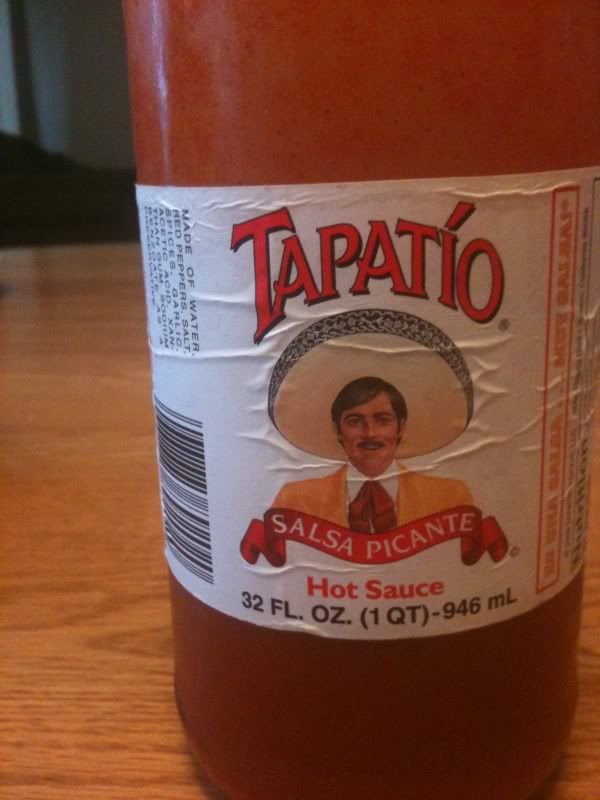 Finished product: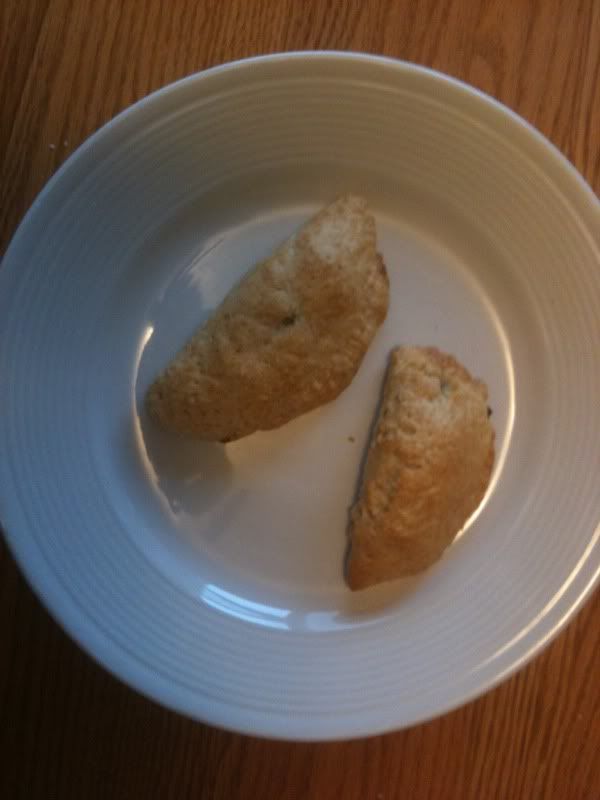 Results: These were pretty meh. I wouldn't call it a complete failure, but it ranks with the South Africa dish as my least favorite. I can't help but think I did something wrong, but I don't know what that might be. I think cheese would have been an improvement.