Tonight: Brazil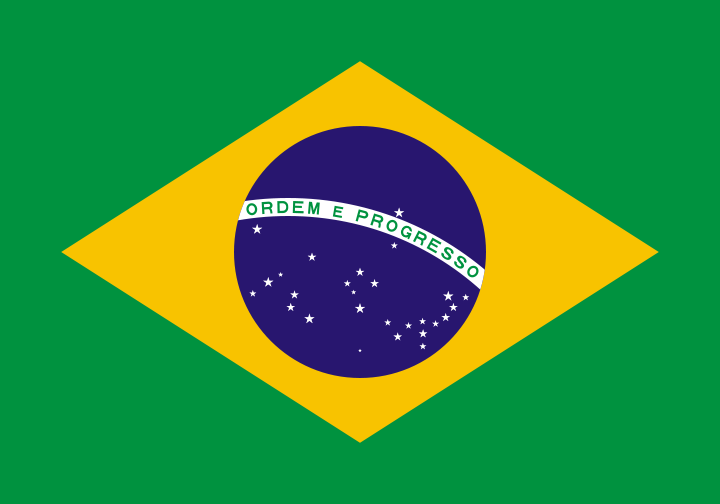 We made Peixe Ensopado and Arroz Brasileiro.
Peixe Ensopado
I marinated black sea bass in lime juice, salt and pepper for an hour.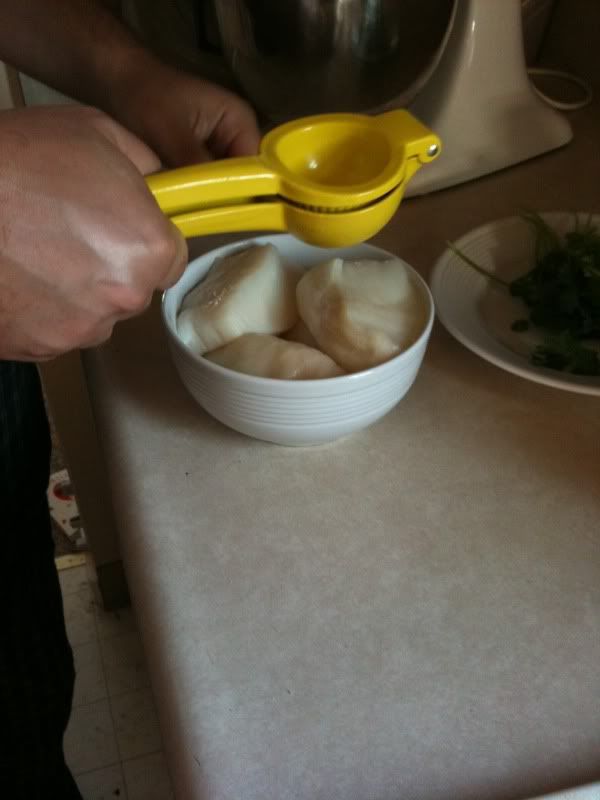 I sauteed the onion, garlic and olives until the onion was done, then mixed in the cilantro.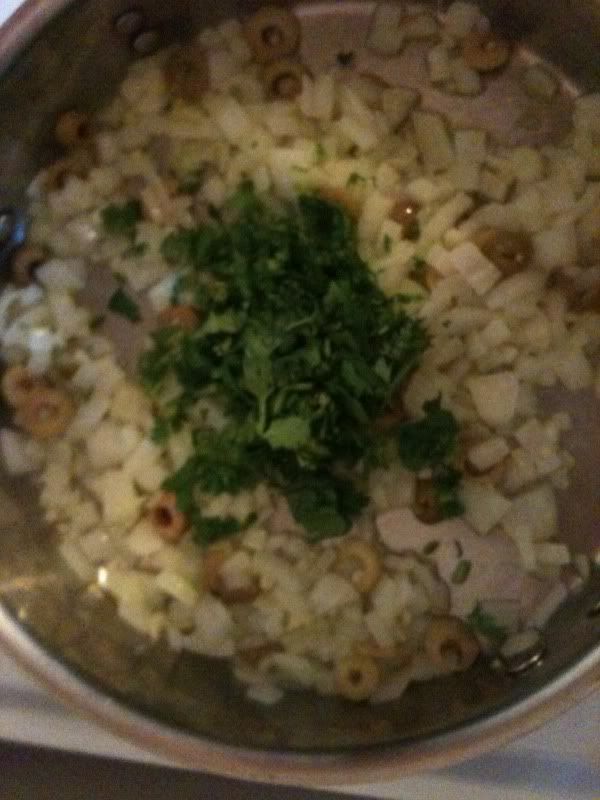 I added the fish and simmered until done.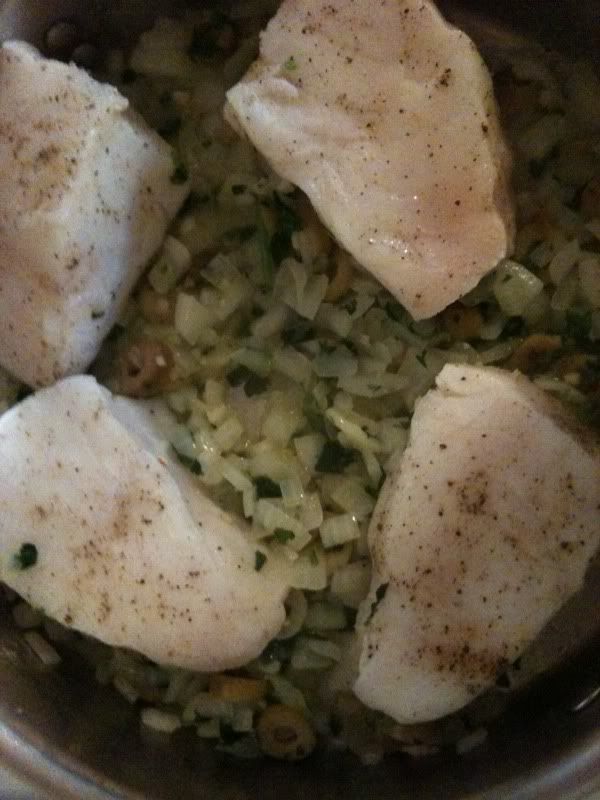 I mixed in tomato paste, seeded jalapeño, and coconut milk, and simmered for 5 minutes.
Arroz Brasileiro
I mashed the garlic, and chopped the onion and tomato. I heated the vegetable oil and added the garlic, sauteeing for a minute, then added the onion and tomato.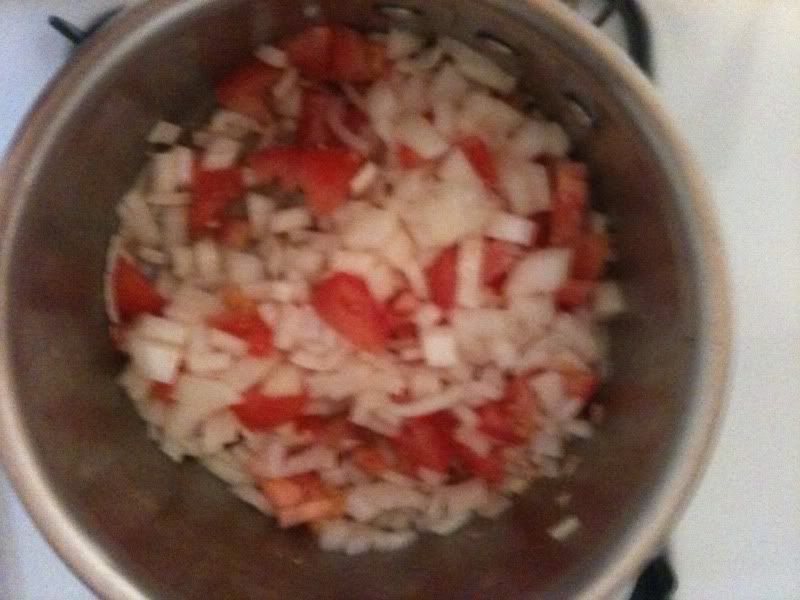 When softened, I added the water, salt and brought to a boil, then added the rinsed rice and cooked until done.
Finished Product: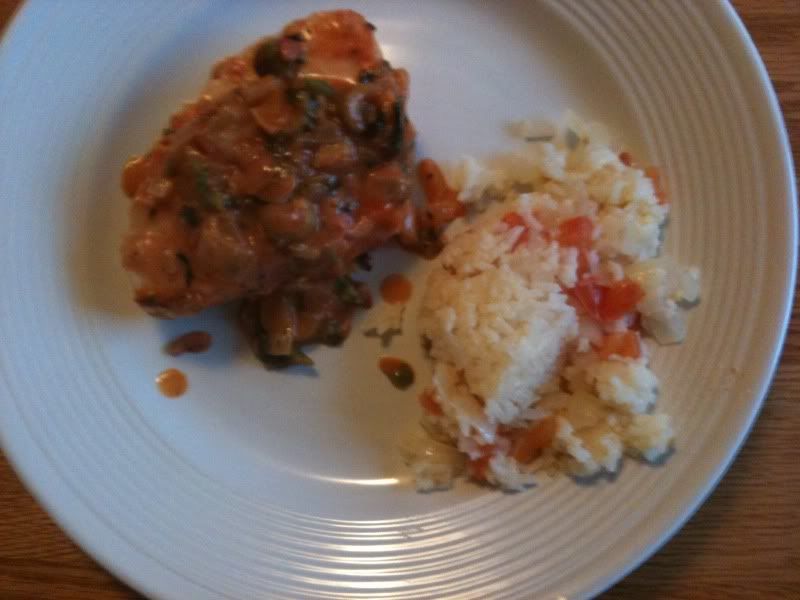 Results: It was nice to have fish again, and the Peixe Ensopado did not disappoint. It was simple, fairly light, and the olives, jalepeño, cilantro and coconut milk were an interesting and wonderful combination. The recipe called for badejo. I used black sea bass, which I think was the best alternative to badejo available to me fresh. I love black sea bass and it isn't always available so it was a special treat. The rice was simple and delicious as well.